Athlete Transition
Chris Brindley
Elite Athletes
Benefits of Coaching: Ross Campbell
Posted on: 15 July 2019 by Emily Lake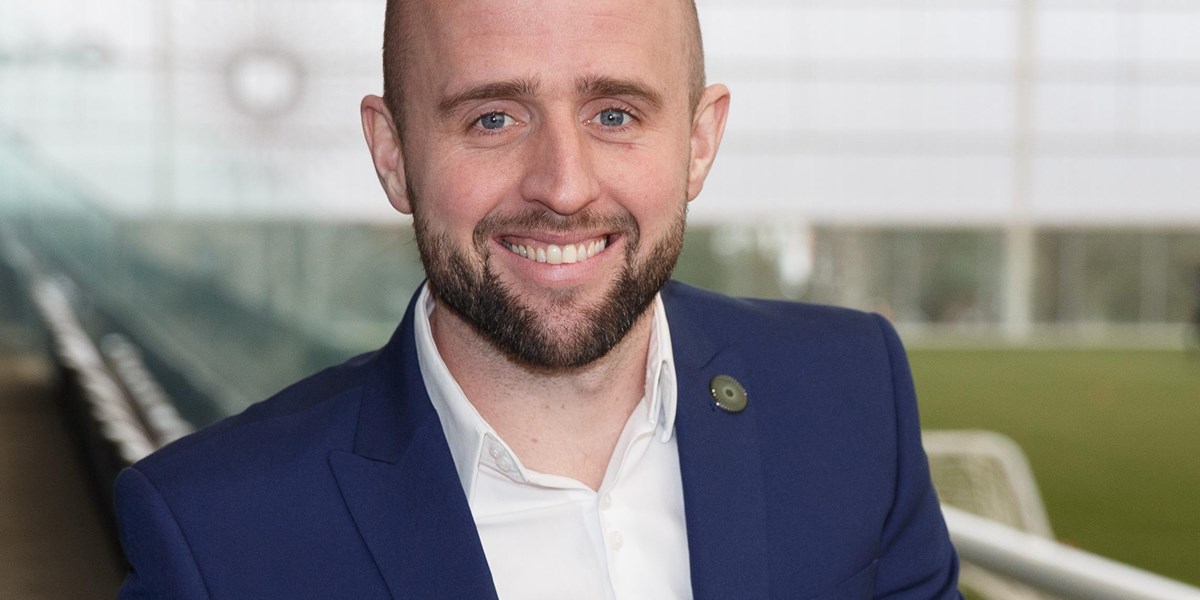 Ross is the Assistant Manager at Montrose FC and an Executive Director at Oriam (Scotland's Sports Performance Centre). He's received coaching from Switch The Play Non-Executive Director Chris Brindley and here he talks about the experience and what he gained from it.
Ross has had a dual career in semi-professional football as a player for many years alongside several roles at Heriot-Watt University where he studied and then went on to work for. He's now an Executive Director at Scotland's Sports Performance Centre, Oriam, and the Assistant Manager of Montrose FC.
Why did you decide to seek professional coaching?
I worked with Chris Brindley, Non-Executive Director of Switch the Play for the betterment of my role as Executive Director at Oriam.
What did you get out of the sessions?
The coaching and mentoring have been, quite simply, excellent. To summarise it has been a high challenge with high support. The main three areas of focus of our work have been my work/life balance, my leadership and my business knowledge.
What action did you take as a result of the coaching you received or what changes did you make?
I have a plan for what I want from my life, from work, sport and family – I want a home rather than just a house! I've implemented positive change at Oriam from shaping our new strategy to how I want to be as a leader within the business.
What is life like for you now and which skills from sporting life help you in your current role?
My life is excellent! My career is firmly focussed on the delivery of our strategy at Oriam and completing my playing career at Montrose.
I am in a unique situation as my sporting life is what I have done since I left Uni and I still do… I could honestly say that I attribute most of the skills I have to my sporting life. The standout traits from sport are my confidence in my own ability, hard work, honesty, fairness and teamwork.
What would you say to other athletes when it comes to preparing for transition?
Prepare…