Mental Health Support
'We care, we listen, we support'
The Switch the Play Mental Health Support Service provides sportspeople with the right tools and guidance to build and maintain good mental health. In a joint partnership between our trained associates and Mental Health UK and DOCIAsport, the service offers athletes and sports organisations access to a masterclass and resources from Mental Health UK, plus a free, confidential advice line with experts in athlete support.
We focus on:
Prevention – supporting aspiring, current, and retired sportspeople at risk of experiencing poor mental health.
Support and guidance through recovery – supporting for aspiring, current, and retired sportspeople experiencing symptoms of poor mental health and emotional difficulties.
Advocacy – to champion positive mental health for sportspeople, coaches and officials within high-performance sport.
Our Services
We can offer support for sportspeople and organisations.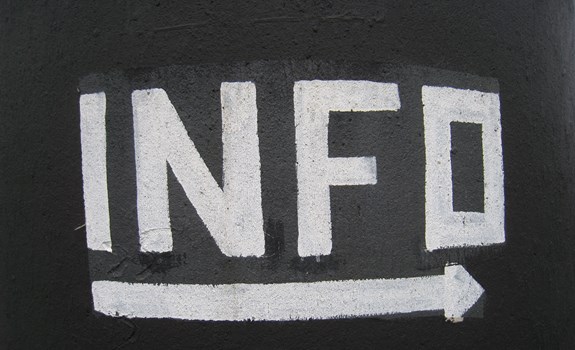 Information and Resources
You can explore lots of Mental Health UK and other resources that will support you in improving and managing your mental health here.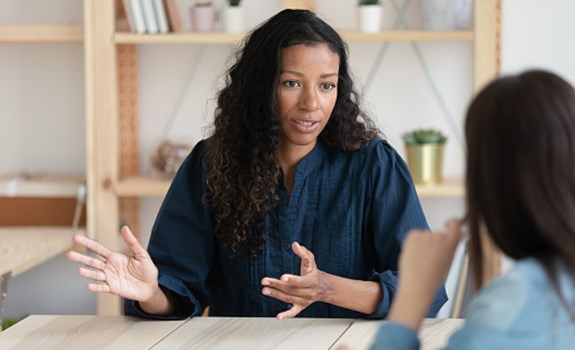 TEAMmate Emotional Support Service
TEAMmate is a free and confidential mental health support phone line only for athletes. Click below to find out more and book to talk to a TEAMmate today.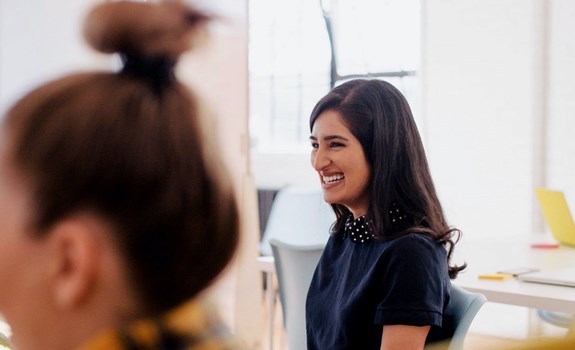 Masterclasses to support wellbeing
We have a number of different masterclasses that are tailored to support you with your wellbeing.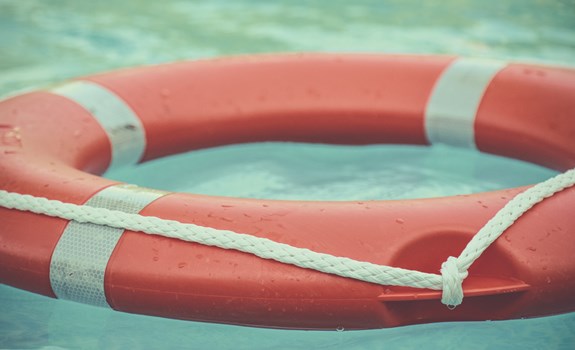 Mental Health First Aid Training
With our partner DOCIAsport, we can provide Mental Health England First Aid training to you.
Mental Health in Sport
In recent years there has been a greater acknowledgement about the need to talk more about our mental health. But, the fact remains that one in four people in the UK will be affected by poor mental health in any year; and sportspeople are not immune. Evidence shows that mental health challenges can be one of the more negative consequences of a life in high-performance sport, and is more notable during transition to life outside of sport.
More than half of former professional sportspeople have had concerns about their mental or emotional wellbeing since retiring
One in two former players do not feel in control of their lives within two years of finishing their career
60% of those who feel they have an issue with their mental/emotional wellbeing do not seek help
If you are dissatisfied with your transition to life outside of sport, then you are more likely to be unhappy with your current wellbeing than if you are satisfied with your transition.
(sources: BBC State of Sport investigation 2018, Professional Players Federation Initial Career Transition Research Findings 2018)
In partnership with: