The Switch the Play Foundation is the UK's only charity dedicated to supporting all sportspeople to successfully transition into life outside of sport. Our mission is to improve the transition of thousands of athletes across all sports through training and development, influencing policy and working collaboratively with those who have a duty of care in sport.
Leaving a life in sport can be really tough. Not all sportspeople win gold medals, international caps nor million-pound contracts and when their sporting careers come to an end most will need to start a second career. The evidence shows that for some, this transition can also lead to a loss of identity, a lack of purpose and financial and mental health struggles.

We aim to make athlete transition a positive experience. Preparing sportspeople for that switch will help them fulfill their potential through and outside of sport.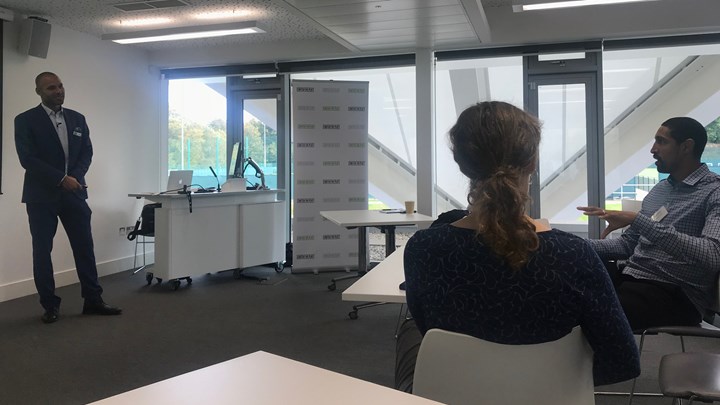 Who we work with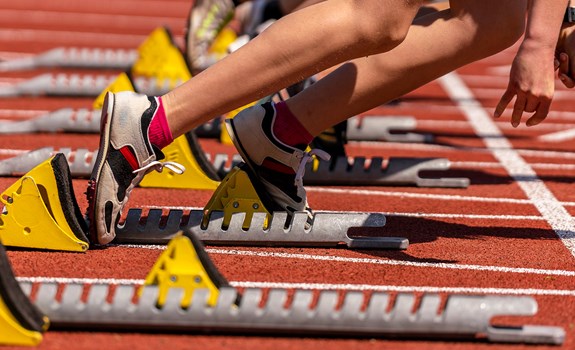 Sportspeople
Players and athletes across all sports, at any stage of their career because it's never too early to prepare.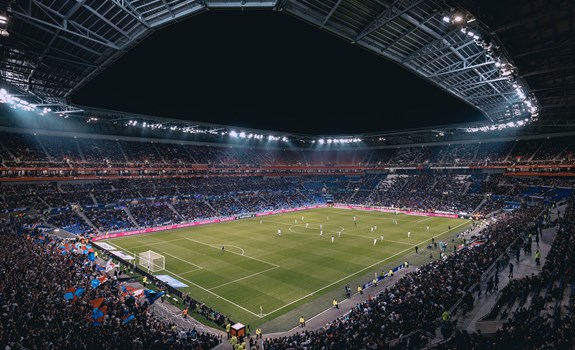 Sports Clubs & NGBs
Those who have a duty of care to sportspeople including national governing bodies, sports organisations, player care managers, coaches and parents.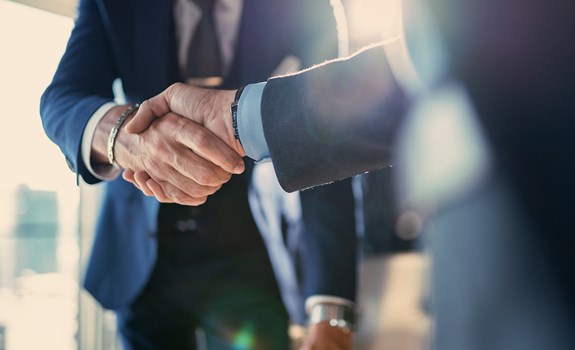 Corporate Partners
Our partners support and help develop our programmes through funding and the creation of opportunities for the sportspeople that we work with.
Real life. Real challenges.
Read real life stories from sportspeople who have faced, often unexpectedly, rejection and a life outside of sport. They explain what it was like and how they prepared for that inevitable time in every sporting career.
Our Services
We work with individuals, clubs, governing bodies, parents and organisations involved in the world of talent and performance sport. Explore our range of services designed to support your transition needs. If you're looking for something bespoke, please get in touch.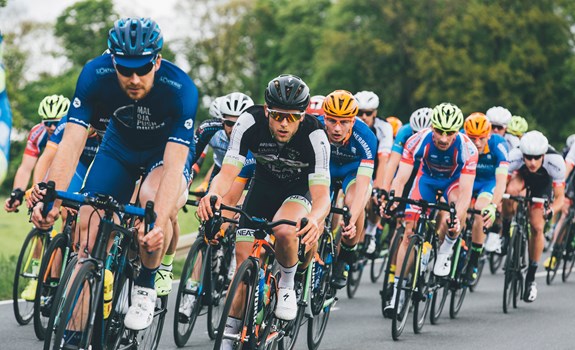 Switched On Membership
Become part of our membership network exclusively available to both current and now retired sportspeople.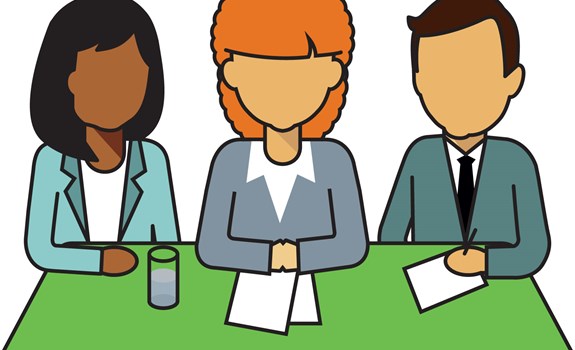 Masterclasses
See more of how we can help you to develop your life outside of sport further.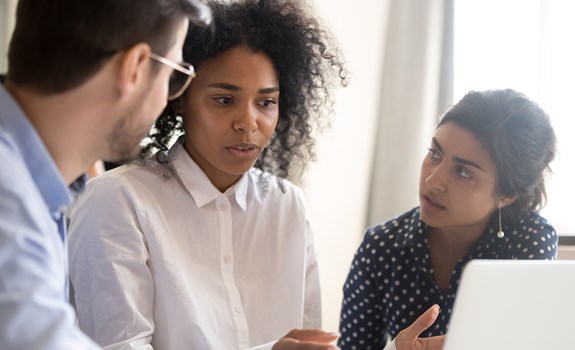 Research and Insight
Have a look at the work we do with organisations to aid the development of holistic support programs.
Latest News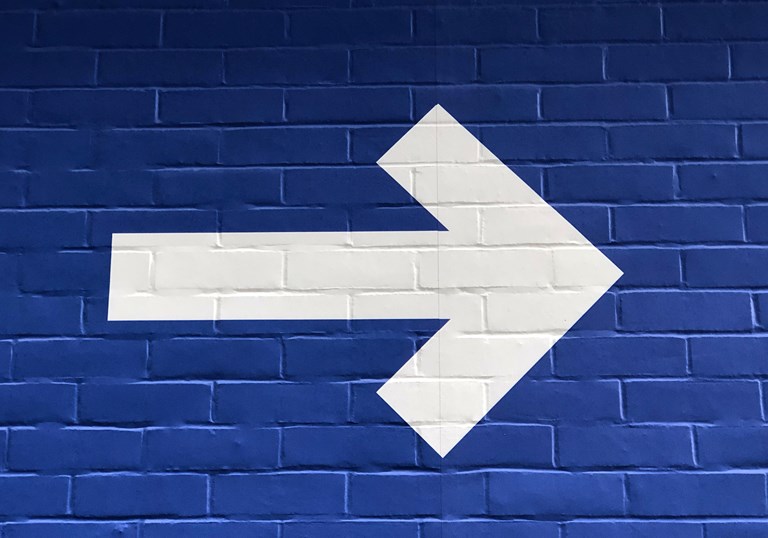 Helping others to develop their #LifeOutsideOfSport - Pay it Forwards Initiative
Posted on: 22 May 2020
The Netball Players Association and Switch the Play Foundation team up on package of personal development support
Posted on: 18 May 2020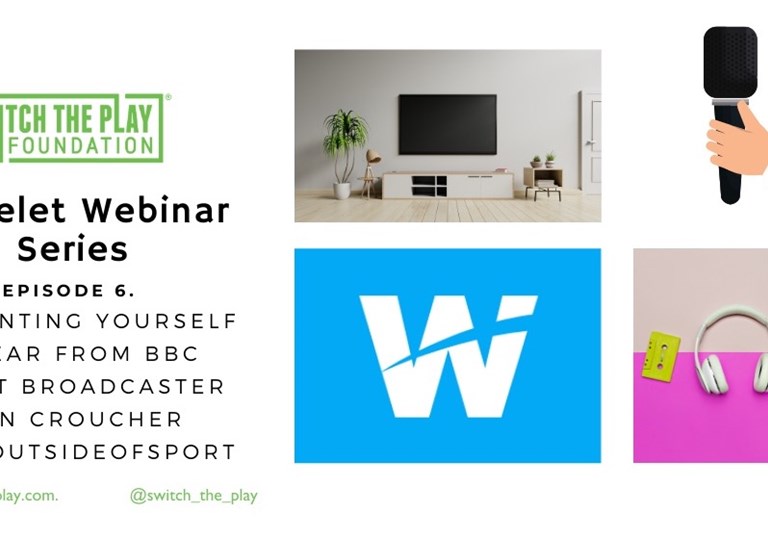 Wakelet Webinar 6 - Presenting Yourself
Posted on: 13 May 2020