The Switch the Play Foundation is the UK's only charity dedicated to supporting all sportspeople to successfully transition into life outside of sport. This enables them to fulfil their potential through and beyond sport.
Help change lives in sport this Christmas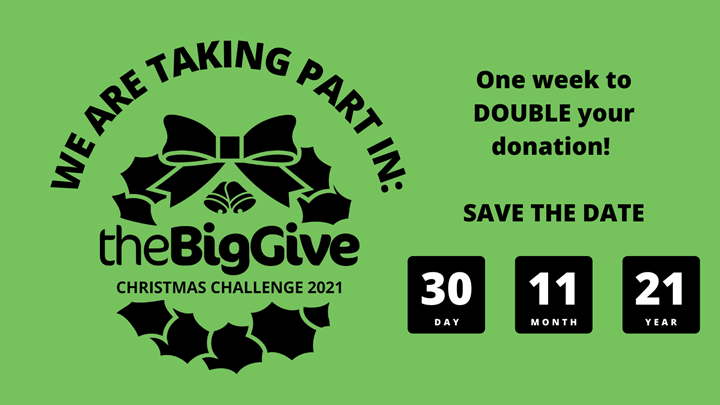 One donation. Twice the impact.
Thanks to generous pledgers, donations made to our Christmas appeal will be doubled. Donations open from 12pm, 30th November #GivingTuesday.
Donate - from 12pm, 30th Nov
Real life. Real challenges.
Read real life stories from sportspeople who have faced a transition to a life outside of sport. They explain their feelings, emotions and experiences to help you better understand what to expect and how to prepare. 
Who we work with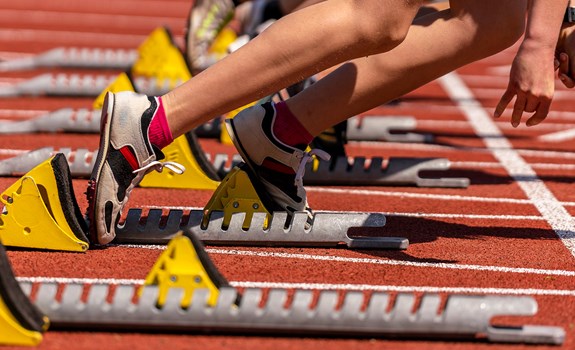 Sportspeople
Players and athletes across all sports, at any stage of their career. It's never too early to prepare.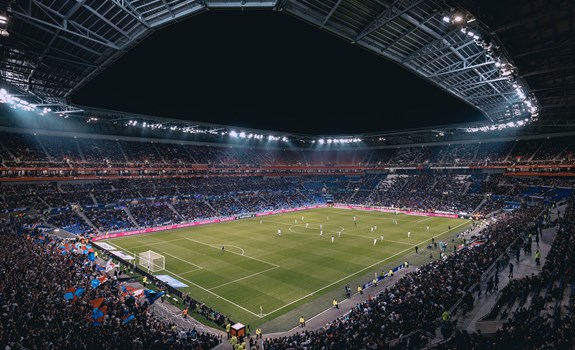 Sporting Organisations
Those who have a duty of care to sportspeople including national governing bodies, sports organisations, player care managers, coaches and parents.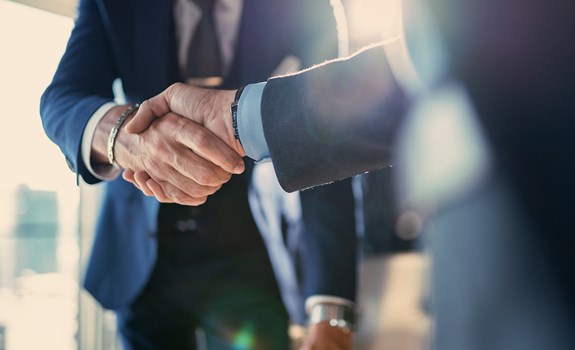 Corporate Partners
Partners support and help develop our programmes through funding and the creation of opportunities for the sportspeople that we work with.
Our Vision and Mission
Our vision is of a world where every sportsperson fulfils their potential at every stage of their lives. It is our mission to empower sportspeople to be their best through and beyond sport by providing person-centred training, wellbeing and transition support.
Leaving a life in sport can be really tough. Not all sportspeople win gold medals, international caps nor million-pound contracts and when their sporting careers come to an end most will need to start a second career. The evidence shows that for some, this transition can also lead to a loss of identity, a lack of purpose and financial and mental health struggles.


Latest News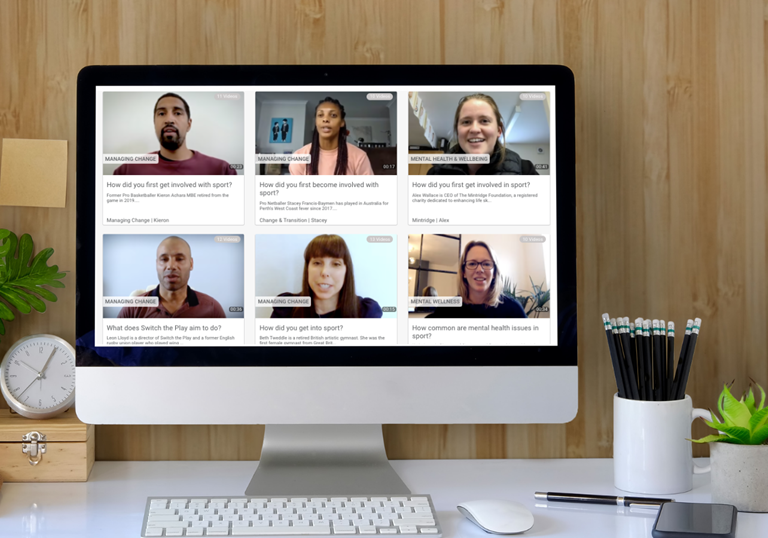 NEW LOOK ATHLETE WELLBEING & CAREER SERVICE LAUNCHED BY SWITCH THE PLAY FOUNDATION
Posted on: 14 October 2021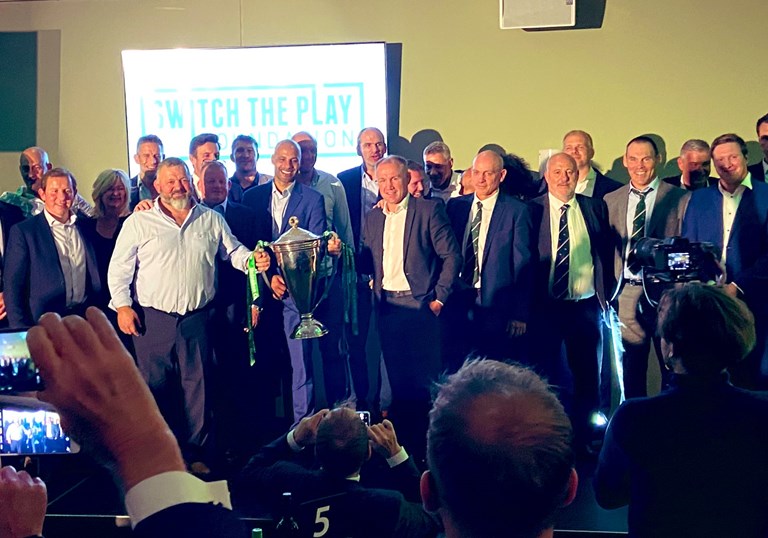 Leicester Tigers 20th Anniversary Dinner raises £20,000
Posted on: 01 October 2021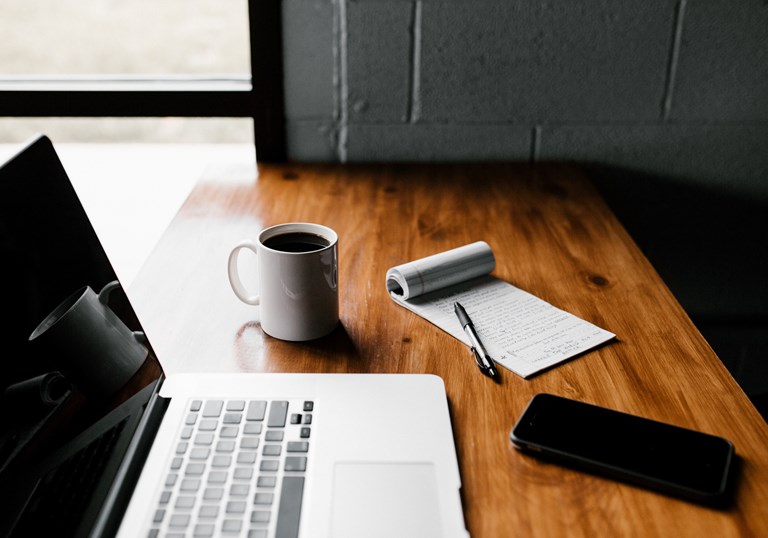 We are hiring an Athlete Engagement Manager!
Posted on: 28 September 2021