As a sportsperson, you have worked hard and made sacrifices to perform at your very best. Your life will very likely revolve around your sporting career. But what if that was all taken away tomorrow? Do you have a Plan B? A career-ending injury, deselection or loss of funding can happen at any time and mean the end of a sporting career and the beginning of a new chapter.
We can help you prepare for life after sport. Switched On is our FREE athlete support service. By joining Switched On, you will access specialist guidance, support and knowledge that will put you in an excellent position in the future to transition successfully to a life outside of sport.
Scroll down to find out more about our Switched On service or click the button to sign up for free today. 
Switched On
Benefits of being a Switched On member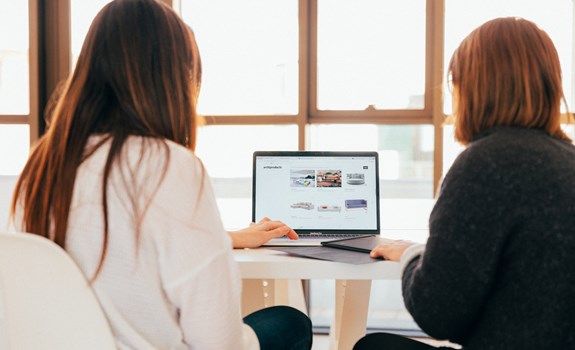 Personalised 'Life Outside Of Sport' Plan
Following an initial call with one of the Switch the Play team, as a Switched On member you will create your plan, based on your sport, age and stage of your sporting career, tailored to you.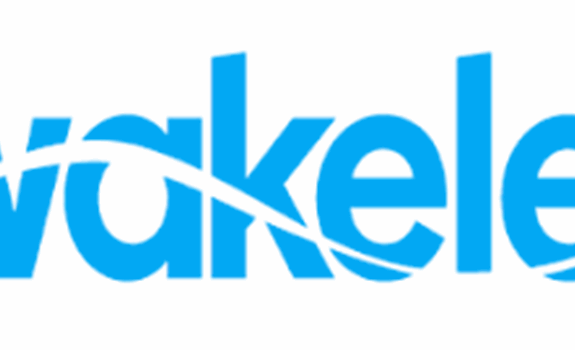 Create a digital showcase
We will help you build your Wakelet profile, the UK's leading content creation platform. This 'digital CV' is a powerful tool for attracting sponsors and opening up business opportunities both during and after your sporting career. See our Switched On members profiles by clicking below.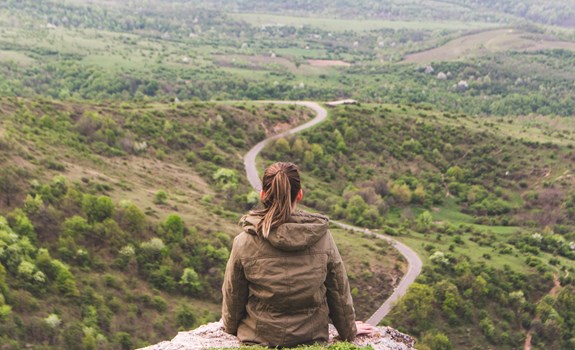 Career Pathways
We provide information, guidance and advice to help you make the right decisions about your career after sport.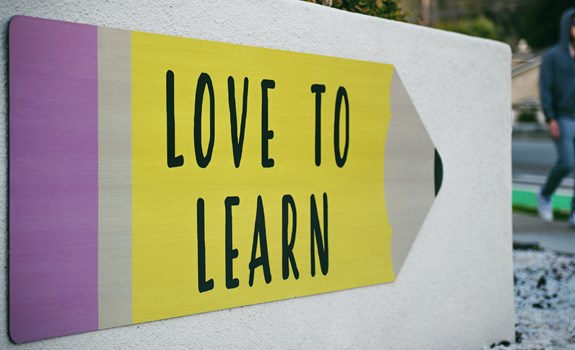 Life Beyond Sport Bootcamp
You'll have priority on securing a place on one of our Life Beyond Sport Bootcamps - a 6-week programme of support to help you thrive in and out of sport.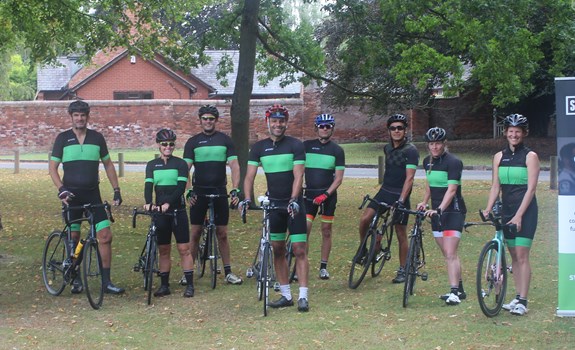 Events
Receive invites to Switch the Play's exclusive events including our Transition Days and our fundraising events which are great for networking opportunities.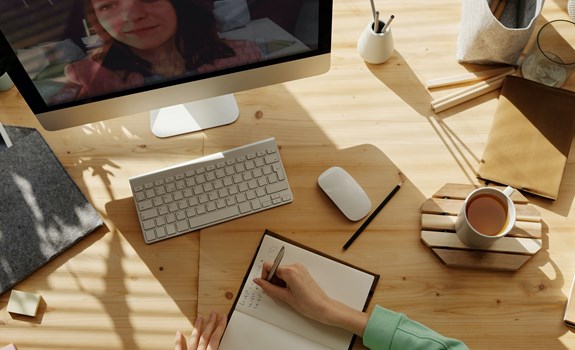 Exclusive content
Access members only content to support your transition out of sport. This includes interactive webinars, top tips videos and advice from our corporate partners on careers after sport.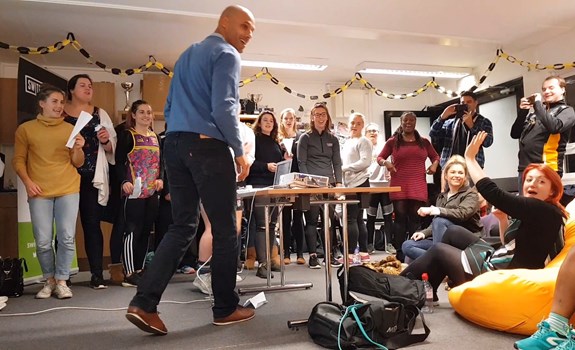 Discounted masterclasses
All members receive reduced rates (or even FREE) on the cost of our open masterclasses.
Coaching and Mentoring
Working with a Switch the Play Associate, one-to-one coaching and mentoring provides tailored support to match your individual requirements. All Switched On Members receive a discounted rate.
Peer to peer learning
Members join a network of sporting peers from across all sports. Having a strong network of people from different sports who may have had similar experiences is important for sharing ideas, offering help and making all-important connections.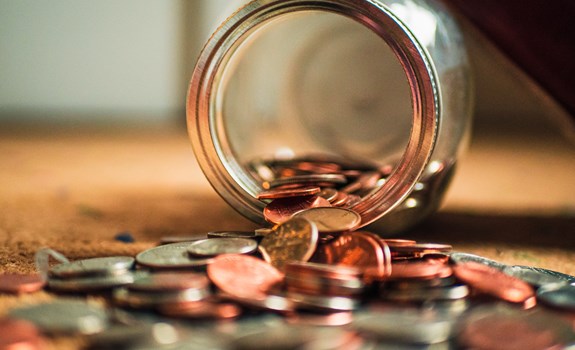 Grants
Access to financial support to help you achieve personal and professional development
Join Switched On!
Like what you see? You can get signed up in seconds, and a member of the team will be in touch to confirm your identity - then you're part of the network!
Join now