Collaboration
Those with a duty of care for sportspeople wish to see them succeed in every area of their life, and we can help you achieve that goal.
Our mission is to empower sportspeople to be their best through and beyond sport. To do this, we spend time building relationships with clubs, organisations and associations to fully understand their philosophy and add value to the services they already offer their sportspeople. 
Scroll down to see the services we can offer to support you in helping your athletes thrive.
Services for organisations
Learn more about how we can help you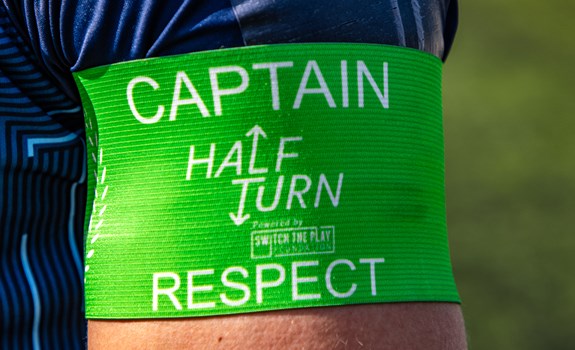 Half Turn
Our new wellbeing support service for non-league football clubs.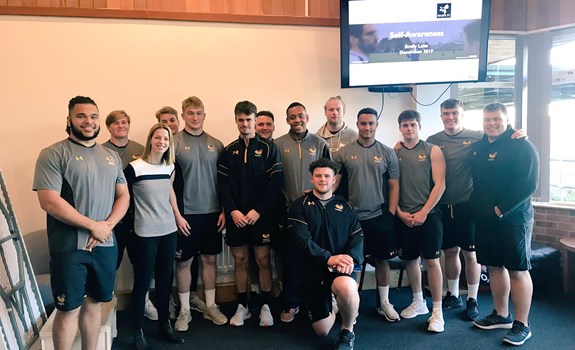 Masterclasses
Bespoke, tailored and interactive masterclasses that provoke thought and develop knowledge in sportspeople.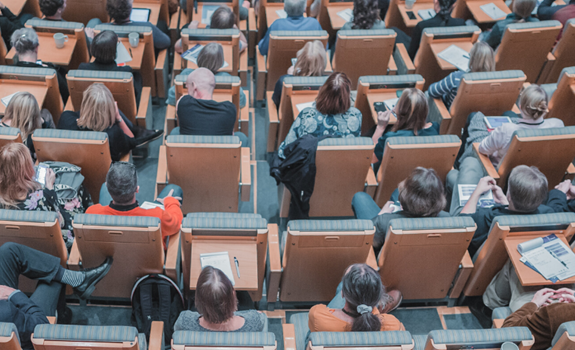 MSc Professional Practice: Lifestyle Management in Sport
Want to become a leader in the field of Lifestyle Management? Learn how on this University of Gloucestershire Course with us.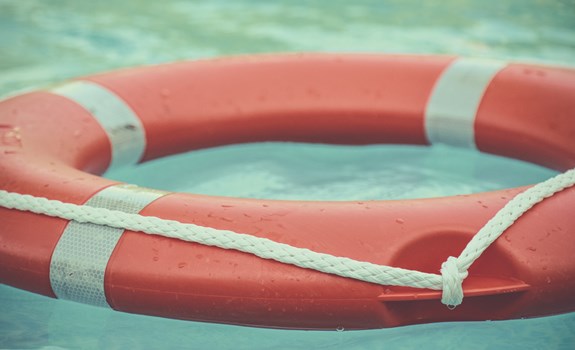 Mental Health First Aid Training
With our partner DOCIAsport, we can provide Mental Health England First Aid Training to you and others in your organisation.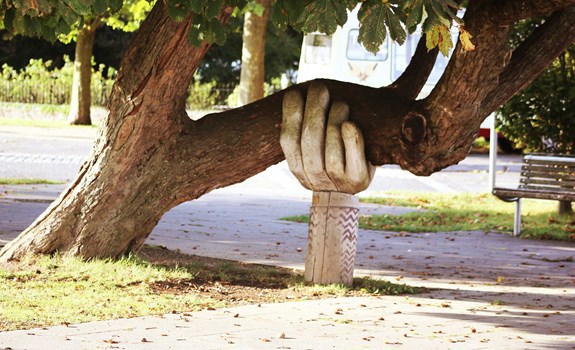 Duty of Care Research
Explore our library of Play It Forward Researchers; athletes researching athletes in the area of Duty of Care.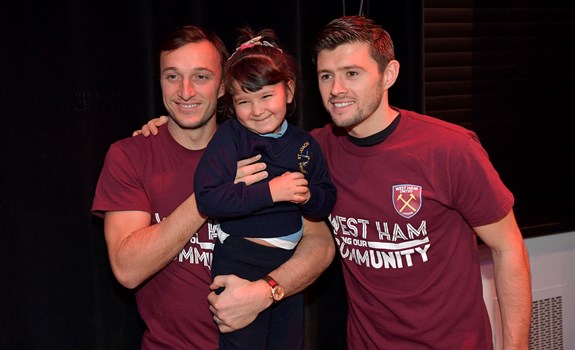 Evaluation and Insight
Drive best practice across the industry by conducting research into important topics in sport.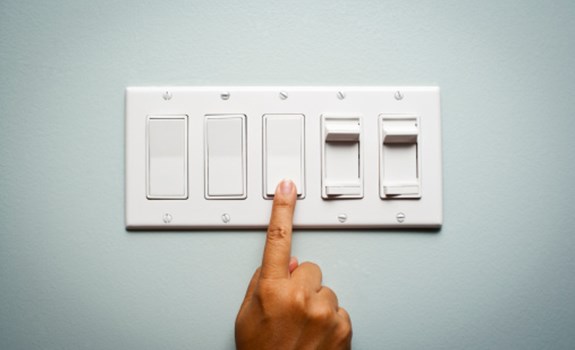 Switched On for sportspeople
Sign up those you work with to a free membership network for them to access all of our support services.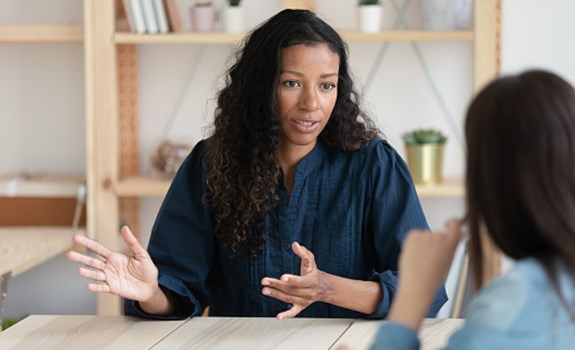 Coaching and Mentoring
We provide a 1:1 coaching and mentoring service for sportspeople.