Athlete Transition
Career
Support
StP Launches Free Career Pathway Service, Supported By Centrum Solutions
Posted on: 21 March 2021 by Catherine Rees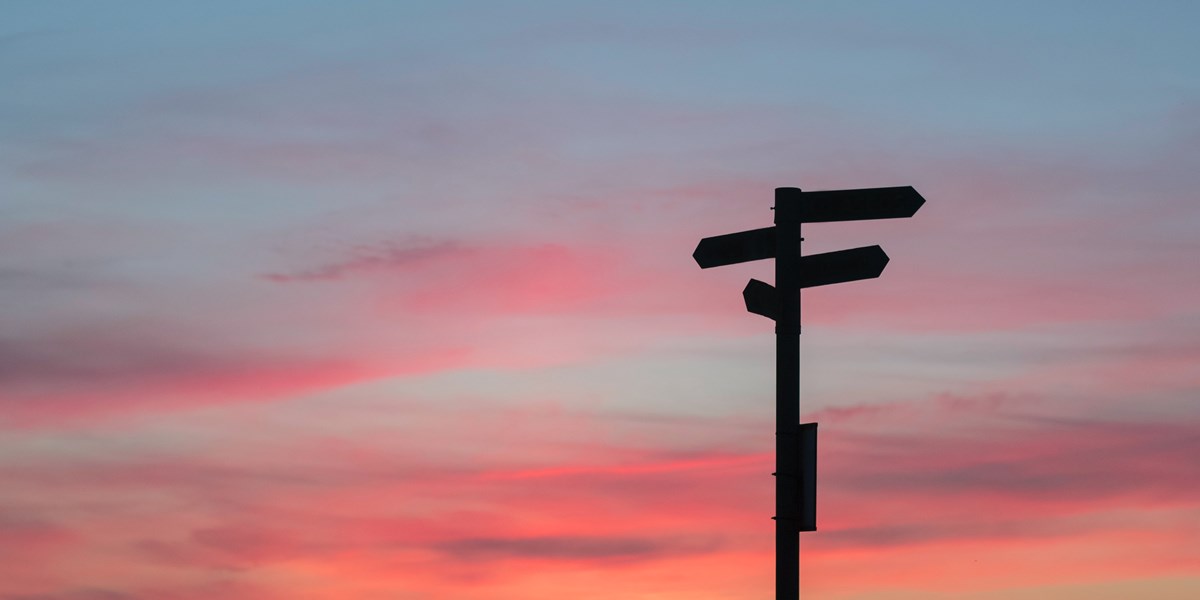 The Switch the Play Foundation has today launched a new Career Pathway Service for sportspeople transitioning out of sport and looking for a new career. It is designed to help athletes find the right path for them after they've left sport.  
The service is part of its Switched On Athlete Membership programme and is completely free to all members providing information, guidance and advice to help athletes make the right decisions about their next step. 
Rob Young, StP CEO, said: "We know that the prospect of leaving sport can be a very uncertain time and many athletes don't have a plan on what to do next. Sport is all they've ever known and it can be daunting working out where to start. 
"Our Career Pathways Service brings together some of our existing support alongside new partnerships with businesses which will help athletes prepare for a new career with support in areas such as CV development and interviewing as well identifying and learning about different career pathways. Our support is athlete focused - we want to help athletes to understand about different options and give them the tools to make informed decisions about finding their future fulfilling career." 
The free service offers: 
Opportunities to learn about different career  pathways  
Access to business  mentors  
Work shadowing, work placements & internships  
Explore potential new career opportunities through our  corporate partners   
Help identifying your passions and transferable skills  
Practical advice on securing a job including CV writing and interview skills  
Corporate training &  Continuing Professional Development (CPD)  opportunities  
The Career Pathway Service has been launched with the support of specialist recruitment provider Centrum Solutions.  
Mitch Read, Director, Centrum Solutions, said: "We at Centrum Solutions are delighted to formally partner with Switch the Play. Over the last few years I have watched how the Foundation has developed into a pioneering and thought leading organisation providing a strong support structure for athletes looking to transition from the world of sport. We are looking forward to assisting StP and their athlete membership by providing access to opportunities within the commercial world. As an organisation we are very excited to see what we can achieve together in the future and give something back to sport that has helped us be successful." 
Centrum Solutions will be running a Q&A webinar for Switched On members on Thursday 22nd April at 14:00 in which they will address some of the fears, myths and misunderstandings surrounding CV writing and Linked In profiles. 
Access to the  webinar and the Career Pathway Service  is free to all members o f Switched On, our free athlete support service.