University
Education Training Helps Volunteers Improve Employability
Posted on: 09 January 2019 by Emily Lake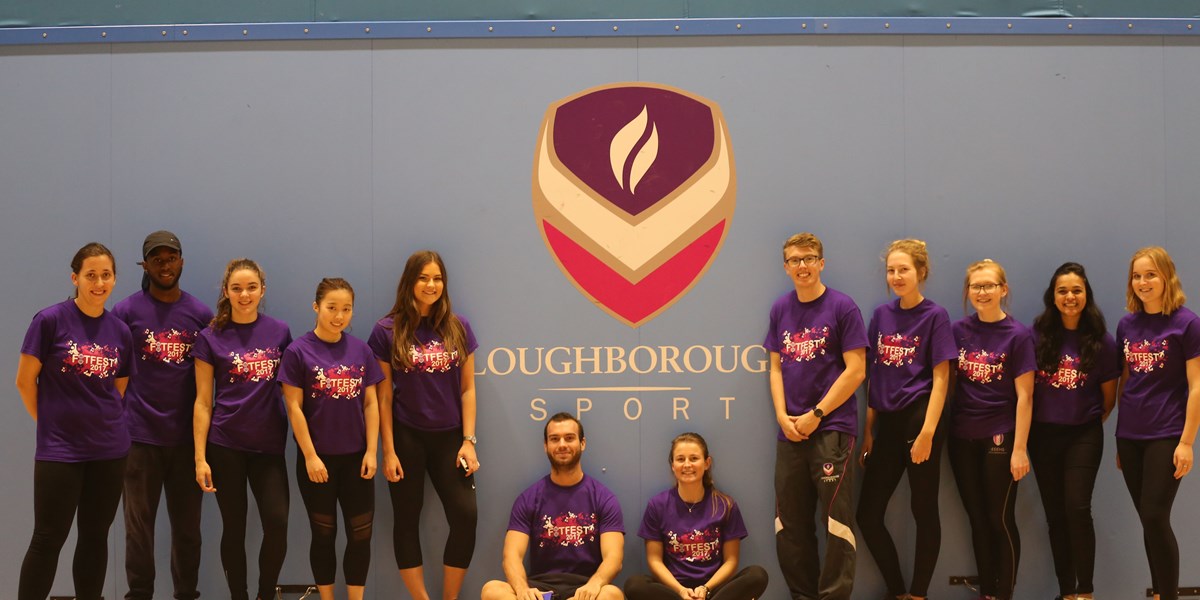 Switch the Play (StP), the elite athlete transition specialist, is partnering with Loughborough University to deliver a bespoke employability training programme for student volunteers at the University's Coaching and Volunteering Academy (CVA).
Starting in February, the training will improve students' confidence and long-term employability by maximising every aspect of their volunteering experience. Modules include identifying personal strengths and improving weaknesses, developing and transferring volunteering skills into future careers, the importance of building a network of contacts, plus essentials skills in negotiating and communicating.
Sessions are being delivered by StP's team of experienced trainers, including former international Rugby Player and CEO of Switch the Play, Leon Lloyd; STP associate and performance psychologist, Dr. Jenn Bennett and StP Director, Steve Mitchell.
Sam Rouse from the CVA (Coach and Volunteer Academy) at Loughborough University says, "As a University we are in a unique and privileged position to offer our students the opportunity to gain valuable experience through volunteering, coaching and officiating within a world-class sporting ecosystem. Using these experiences our students develop new skills and create new networks which is one of the key aims of the CVA.
"We want our students to leave University as stand out candidates and in the best position to apply for jobs. We have found that a lack of confidence and ability to articulate their experiences holds them back when applying for external positions in the job market. Our work with StP came as a result of conversations and consultation with students to identify how we can best support them".
StP's expertise in the training and development of individuals has come from working with elite athletes and preparing them for the inevitable transition out of sport into other vocations. Switch the Play supports athletes at every stage of their career through its comprehensive Masterclass education programme. The focus on developing themselves outside of sport not only helps them to prepare for their eventual transition but is in line with the ethos that better, more-rounded, people make better athletes.
Leon Lloyd says, "The graduate job market gets flooded with candidates, so anything that can help an individual stand out from the crowd is an advantage. The StP training schedule, developed specifically for Loughborough University, will equip students with the necessary skill set to transition out of full-time education into employment."
On completion of all the training modules, students will create a personal action plan containing practical tasks to be implemented during their volunteering roles and longer-term goals to assist with future employability.