Athlete Transition
Boardroom
Corporate Governance
Leadership
Life After Sport
From the pitch to the boardroom
Posted on: 03 October 2019 by Emily Lake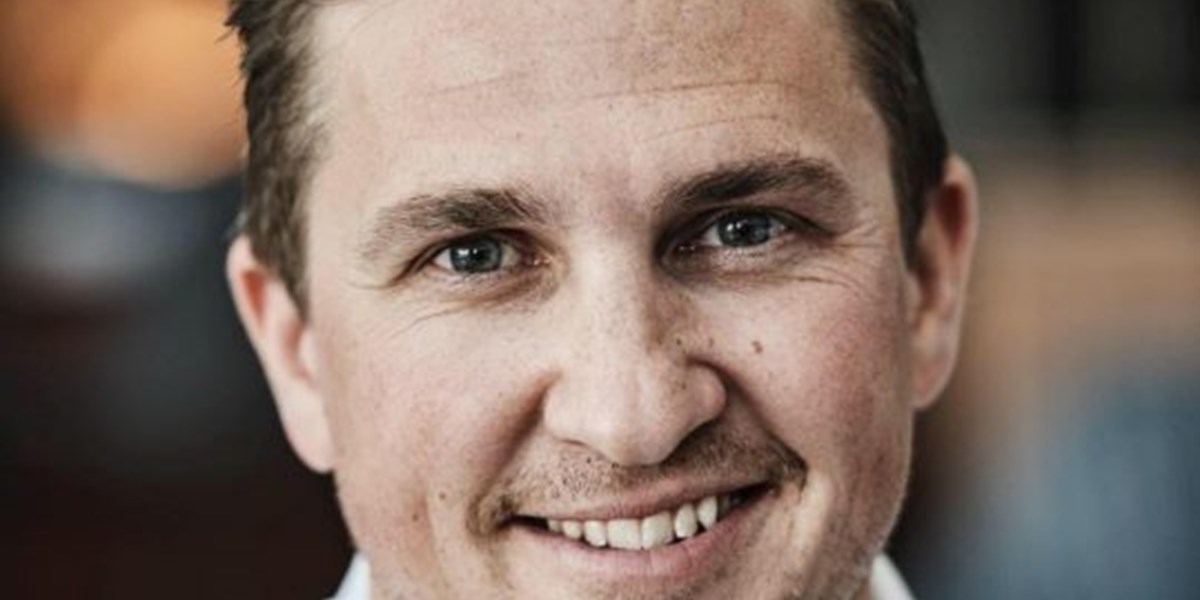 Paul McVeigh, former Premier League player, tells us about his journey to the boardroom.
Athletes are great problem solvers. That's one thing that makes them so well suited to board positions. But their relatable skills don't end there…
Grafters, determined, winners, high achievers, strong, driven and focused are all words that I frequently hear to describe both sportspeople and board members. As each of the positions require giving one hundred per cent, it takes a special kind of person to do them justice. While playing football in the Premier League, I needed to give it everything I had and achieving success in my corporate life feels much the same today.
Although I didn't have a massive plan for my retirement from sport while I was still under contract, I went on to study sports psychology as it had always interested me. I worked in that field for a while after I finished playing and started doing keynote speeches and media work such as presenting and commentary, too.
It was all trial and error at first, but I quickly came to realise it was keynote speaking that I enjoyed the most so I focussed my energies on that.
Enrolling in a course is an excellent way of fast-tracking your growth and expanding your knowledge as well as getting a feel for a new career you think you may like to do. I did a course in leadership and corporate governance which helped me hugely. It was run by an amazing guy called Karl George who helped develop Switch the Play's new masterclass and gave me a much better understanding of the role of a board member. On completion, I became a Non-Executive Director of a private company and of a social enterprise – both roles I wouldn't have felt equipped to undertake otherwise.
Only you can make the call about what you want to do after your competing days end. Likewise, you have to decide when to start making plans for life after being a professional athlete. Some people do so while they're still active while others just don't have the headspace – and I get that – but I'm really glad that I gave it some consideration in my playing days as it made the transition much less daunting. I'd say if you have the capacity to think about it before you retire, then do. If you have interests outside of the sport, when it stops you will still have them, which could prove really helpful to your onwards career.
Here are some tips to help you:
Don't think your sporting days are necessarily the best of your life. The best may yet to come
Get experience while you're playing, as more doors are open to you while you're well known and in the public eye
If and when you launch a new career, get professional support to rebrand yourself so people see you in the light that benefits your newly chosen path
Be proactive to try to create opportunities for yourself – don't just wait for things to happen.
If you're considering a leadership role, click here for more information about Switch the Play's Leadership and Corporate Governance Masterclass or email Emily (emily@switchtheplay.com)