Fundraising
Team
Appointment
Growing our fundraising team to help support more sportspeople
Posted on: 11 May 2022 by Katie Scott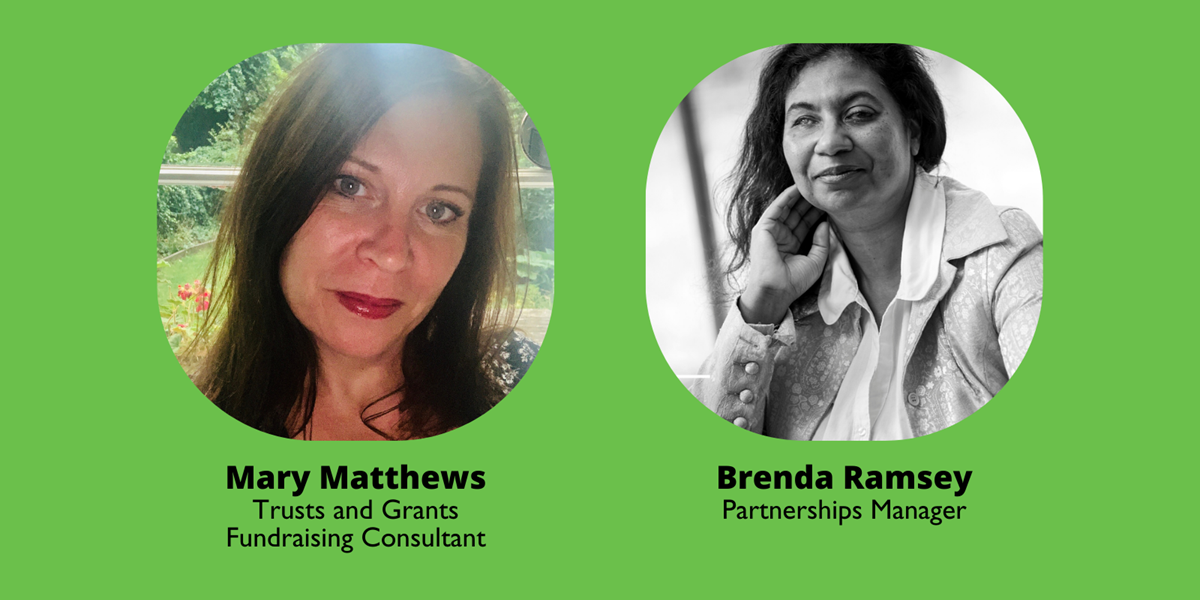 We are delighted to announce that Brenda Ramsey has joined our team as Partnership Manager. She brings a wealth of experience across the world of fundraising, so we are looking forward to working with her to support sportspeople.  
Brenda has 20 years of experience working with charities to deliver strategic development and implementation of partnerships. During this time, Brenda has worked with a number of charities, including RNIB, Teenage Cancer Trust and Muscular Dystrophy Campaign. Switch the Play Foundation is the first sporting charity Brenda has worked with and she is excited about the challenge of building partnerships that will support the work our Foundation does. 
Brenda's role will be to develop and implement our fundraising strategy, with a particular focus on corporate fundraising. This will include creating a pipeline, building relationships with organisations passionate about career pathways, wellbeing and personal development, diversity and inclusion, and leading on various fundraising events.  
Switch the Play Foundation are currently in a period of growth, so it is an exciting time to be joining the team. Brenda will join Mary Matthews, Trusts and Grants Fundraising Consultant, in raising awareness and building financial support for our cause. 
Mary recently joined the team and her responsibilities involve growing income from trusts and foundations, through a pipeline aligned with the long-term strategy of the charity. She has settled into the team well and is excited to be working to secure funding that will ensure all sportspeople get the personal and professional support they deserve at the points they need it. 
Rob Young, Switch the Play Foundation CEO said, "It is an exciting time for the charity, as our team grows. The expertise that both Brenda and Mary bring to the team shows great potential and demonstrates our ambitions for the future. The funding they secure will help us to support more sportspeople in more impactful ways so that they are able to better thrive through and beyond their sport."