Mental Health
Sportspeople
Partnerships
Switch the Play Foundation to support young Manx sportspeople with mental health
Posted on: 22 September 2021 by Luke Jennings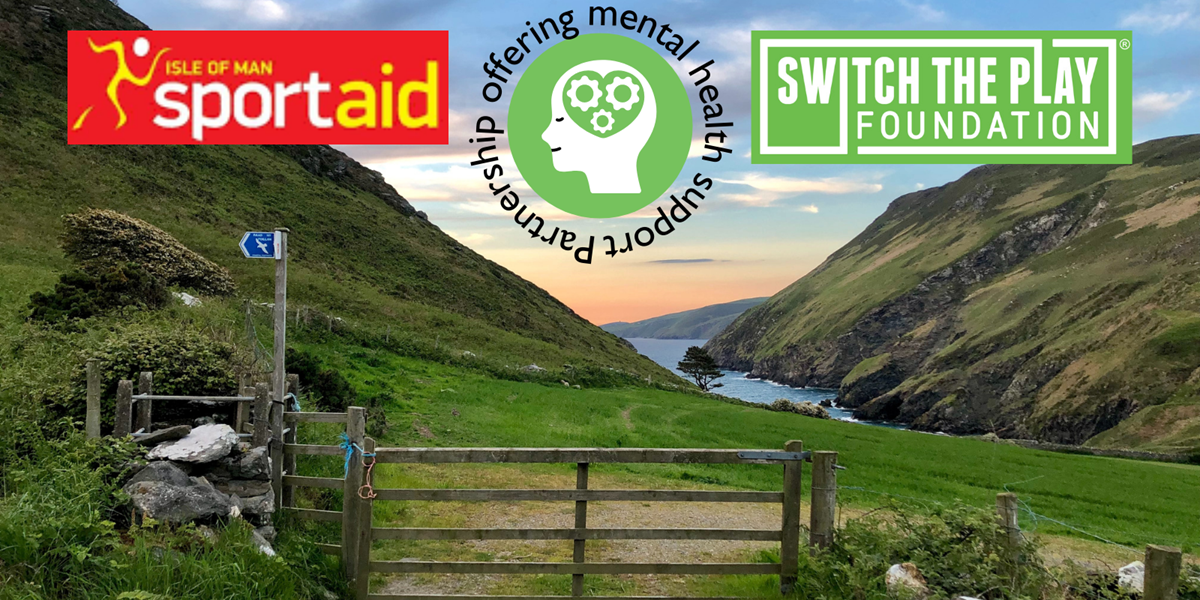 Switch the Play Foundation and Isle of Man (IOM) Sport Aid have announced a partnership that will see high-performing Manx sportspeople receive increased support in managing their mental health.

IOM Sport Aid athletes will receive bespoke support through the Switch the Play Foundation's TEAMmate service to help them manage their mental and emotional wellbeing. This extra level of support is critical, given the unique challenges that elite sport presents. Some of those challenges have recently been highlighted in the mainstream media through the experiences of high profile athletes such as Naomi Osaka, Aaron Rodgers, Simone Biles, and Ben Stokes.

IOM Sport Aid set up a Mental Health Strategy steering group, composed of athletes (current and retired), coaches, parents, support staff, and mental health specialists. As part of its work, the steering group conducted a survey of athletes. Results suggested that athletes wanted an independent and confidential emotional support service alongside psychological support.

Rob Young, Switch the Play Foundation CEO said, "Evidence has shown that mental health challenges can be one of the consequences of a life in high-performance sport and 3 in 5 of those who feel they have an issue with their mental/emotional wellbeing do not seek help. We are proud to partner with Isle of Man Sport Aid to provide mental health support, including a confidential, emotional support phoneline for all the sportspeople they support, to make reaching out easier. This is particularly critical as our relationship is based on the insight of what athletes have said is important to them."

Paul Jones, Sports Performance Coordinator for IOM Sport Aid said, "High-performing athletes operate under extreme pressure. This can leave them vulnerable to poor mental health. By spotting signs early and having access to the right tools and support we aim to help our athletes manage difficult feelings and reach their peak performance levels. We are thrilled to be partnering with Switch the Play Foundation. TEAMmate is an important addition to our suite of athlete support services, helping to enhance both performance and wellbeing."  

For more information on Isle of Man Sport Aid, visit their website.

To find out more about Switch the Play Foundation's mental health support services, contact Luke Jennings.