Athlete Transition
Bootcamp
Personal Development
New Life Beyond Sport Bootcamp Cohort Launch
Posted on: 09 April 2021 by Luke Jennings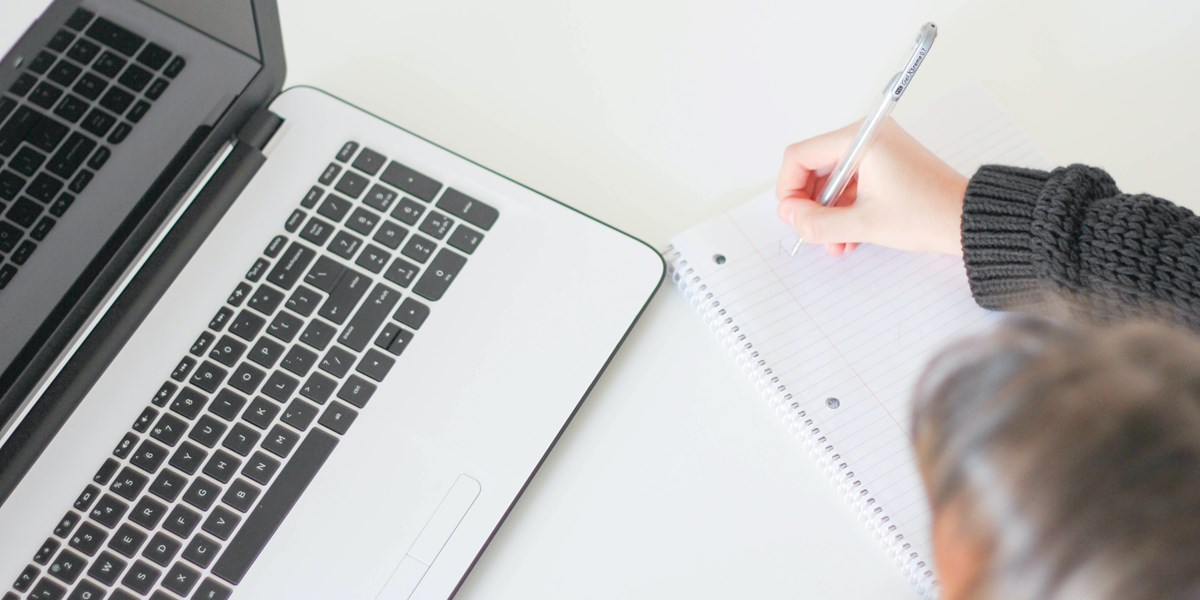 FREE LIFE BEYOND SPORT BOOTCAMP: MAY 2021. APPLICATIONS OPEN
You can now apply for the first Life Beyond Sport Bootcamp cohort of this year starting in May 2021. As part of Cohort 21.1, you will prepare yourself for a transition to a life outside of sport over a period of six weeks. At the end, you'll leave with the confidence to thrive when your sporting career comes to an end. 
With weekly online masterclasses covering a range of topics, access to group coaching sessions and a session that puts you in a virtual room with potential future employers you will develop knowledge, skills and experiences that will enable you to better explore the opportunities available to you beyond your sport. 
Led once again by Colin Wall, a former professional footballer and now qualified personal performance coach working in the sport and corporate sectors, you will be part of a group that explores self-awareness, transferable skills and career development. 
At the end of the Bootcamp, we will make sure that you leave with a personal action plan with access to a strong network of support to help you continue to develop yourself outside of your sport.
We are pleased to be able to offer this course, worth over £500 per person, completely free to a limited number of sportspeople thanks to the generosity of donors and partners. 
Rob Young, CEO of Switch the Play Foundation said, "Following the successful pilot of the Bootcamp in 2020, where we were able to have a positive impact on nine sportspeople from six different sports, we are proud to be able to support the nation's sportspeople again. At a tough time of year for many sportspeople with contracts ending, selection decisions being made and Covid throwing high levels of uncertainty into the mix, this programme is needed now more than ever. The Bootcamp will provide sportspeople with the knowledge and confidence to succeed in their lives outside of sport."
Full details of the course can be found here. You can apply now by clicking the button below which will take you to a Google Form.