Athlete Transition
Coaching
Mentoring
Meet The Athlete Mentor: Mark Roberts
Posted on: 28 June 2019 by Emily Lake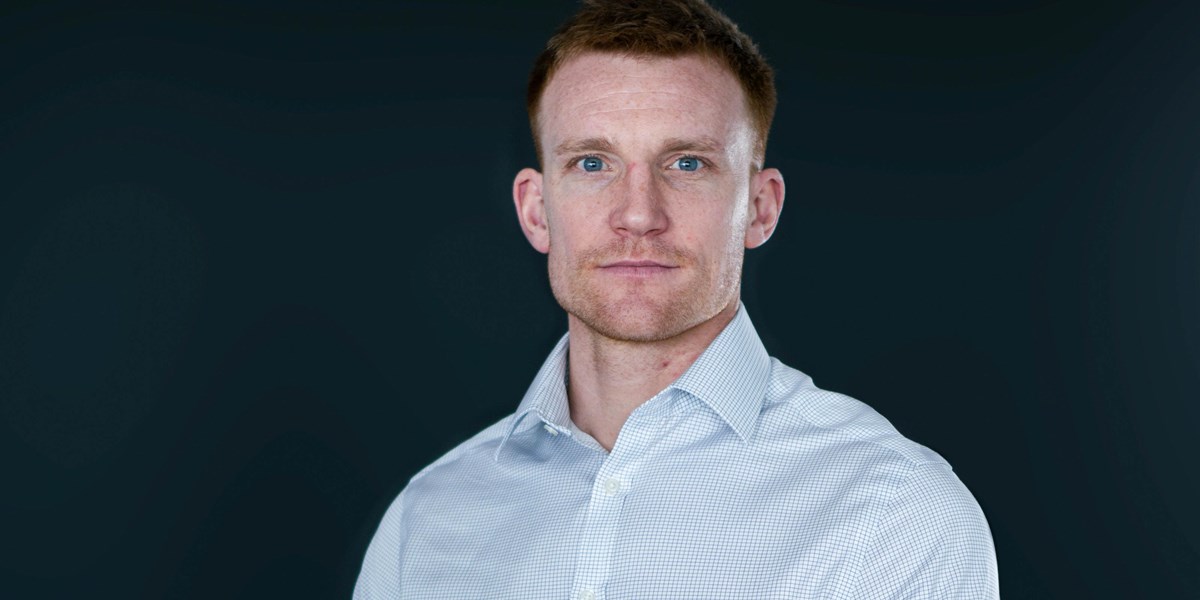 Footballer Mark Roberts explains how and why he now brings his own experience as an athlete to help mentor others.
Mark Roberts explains how and why he now brings his own experience as an athlete to help mentor others.
Mark Roberts has played 600 games in seven of the top eight divisions of the English football pyramid, giving him real insights into every level of the game. Throughout his career, he's looked beyond football to draw inspiration and improve his performance. Mark is a sports journalism graduate and is currently a student on a ground-breaking MBA programme for CEOs in sport. Through his mentoring of athletes, he aims to deliver maximum impact that can benefit an individual whatever the circumstance or situation they are facing.
Why do you enjoy mentoring athletes?
As captain of many of the teams I've played for I've gained an implicit understanding of how my leadership can positively influence those around me so mentoring feels like a natural progression for me.
In the past 12 months I've undertaken various mentorship roles and what I've discovered is by helping other athletes it's actually helped me enormously with my own transition out of the professional game.
Modern athletes are given a lot of information and instruction so I want to adopt a different approach to the way I mentor because in my experience collaboration is where long-lasting change is created and sustained. I'm a big believer in ownership and accountability so see it as my role to facilitate the right conditions which enable free-thinking individuals to design the future they desire.
What common challenges do athletes face when it comes to transition?
For me 'transition' means so much more than ending your sporting career and starting a new chapter. Of course, that can be a major shift in anybody's life but we as athletes are dealing with transitions on a consistent basis so the earlier we recognise that fact the better equipped we become at dealing with the challenges associated.
Transition can be turning professional, moving home, switching teams or starting a family. Whether it's financial, physical or psychological your sport or status is irrelevant; transition is an issue we will all have to live with.
Where others might see obstacles I see opportunities for growth so developing a mindset and attitude which values the transition process is fundamental to my particular approach.
What do athletes get out of one-to-ones with a mentor or coach?
Every situation will be different but that's the beauty of mentoring. It's not one size fits all so you don't have to feel that you have to fit into a particular box. This is tailored support to you as an individual that can shape your present as well your future.
If you're looking to improve an aspect of your sporting performance you can seek advice and adapt your training schedule. This is no different. Why not view this as a way of increasing your competitive edge?
What's your most memorable sporting event?
Very difficult to choose but I've narrowed it down to two stand-out moments; one as a performer and one as a supporter because I am a fan of sport when all is said and done.
As a lifelong Manchester United supporter, I'll never forget the moment we clinched the treble in 1999 and that famous comeback in the Champions League Final. To be fortunate enough to be there and witness it in person was absolutely incredible. Words could never justify the scenes of joy and I struggle to see how anything as a fan will ever top what happened that night in the Nou Camp.
Leading on from that my career highlight would have to be captaining Stevenage to victory in the League Two Play-Off Final at Old Trafford. It was the only year finals were played at the stadium, so it became a once in a lifetime opportunity I was not going to let pass me by. To walk out at the Theatre of my Dreams then lift a trophy in front of the Stretford End which I used to watch from as a boy knowing my closest family and friends were in the crowd was a day I'll treasure for the rest of my life.
If you could invite 5 famous people to a dinner party, who would it be?
Sir Alex Ferguson
Michael Jordan
Jeff Bezos
Arnold Schwarzenegger
Meghan Markle