Athlete Transition
Coaching
Life After Sport
Mentoring
Meet The Athlete Mentor: Stuart Holliday
Posted on: 10 July 2019 by Emily Lake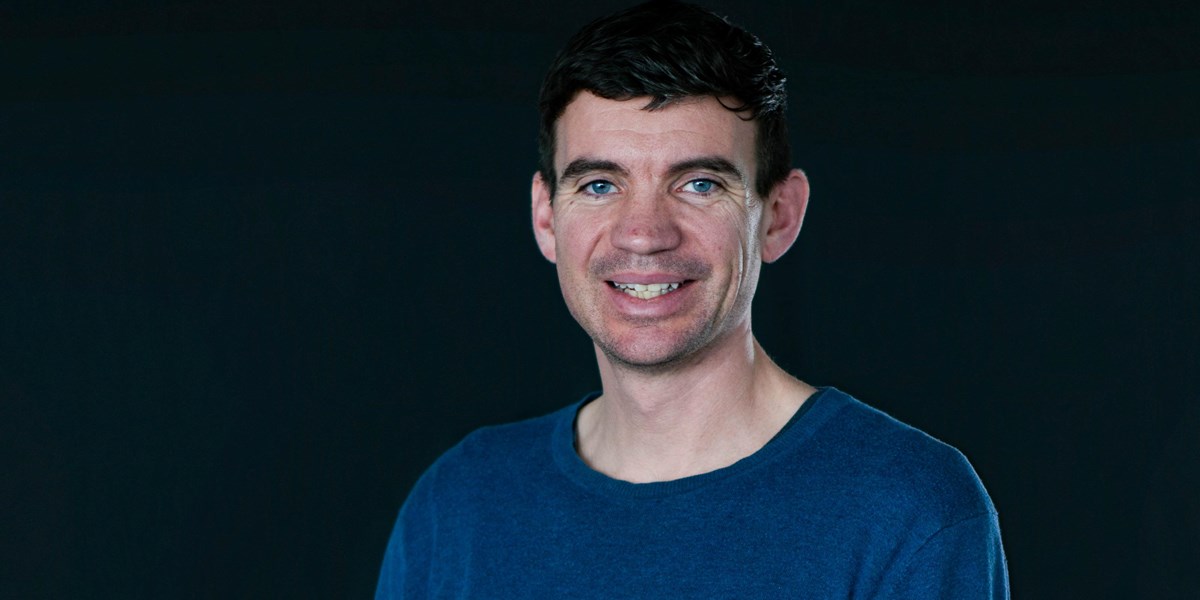 Stuart Holliday is a sport and performance psychologist who helps people and teams develop and condition their minds. He's worked with elites and amateurs in both individual and team sports, having experience with Olympic Archery, Paralympic Swimming, The England Netball Team, Liverpool FC Academy as well as sprint and endurance athletes, golfers and fencers. In business and entertainment, he has worked with the University of Manchester, The Royal Northern College of Music and KPMG. Stuart is a coach with the mental health organisation Sanctus as well as Switch the Play.
Why do you enjoy coaching athletes?
Because they are hungry, driven people who are not afraid of 'doing the hard work' (on or off the pitch or court!). They are often very body aware and that their mind is the difference between success and failure in their chosen endeavour.
What common challenges do athletes face when it comes to transition?
That transition is the last thing on their minds as they are so dedicated to their training and competition, but these days there is an increasing willingness and openness to think about 'what happens if ?…'
What do athletes get out of one-to-ones with a mentor or coach?
A better understanding of themselves, their strengths and capabilities and how to get the most out of their interactions in and out of sport.
What's your most memorable sporting event?
Being present at the qualifying tournament for Olympic spots in archery for the 2016 games in Rio. Also representing my country as a sport scientist for GB at the European games.
If you could invite 5 famous people to a dinner party, who would it be?
Muhammad Ali
Nina Simone
John Lennon
Stephen Fry
Jodie Comer