Athlete Transition
Coaching
Life After Sport
Mentoring
Meet The Mentor: David Richmond
Posted on: 22 July 2019 by Emily Lake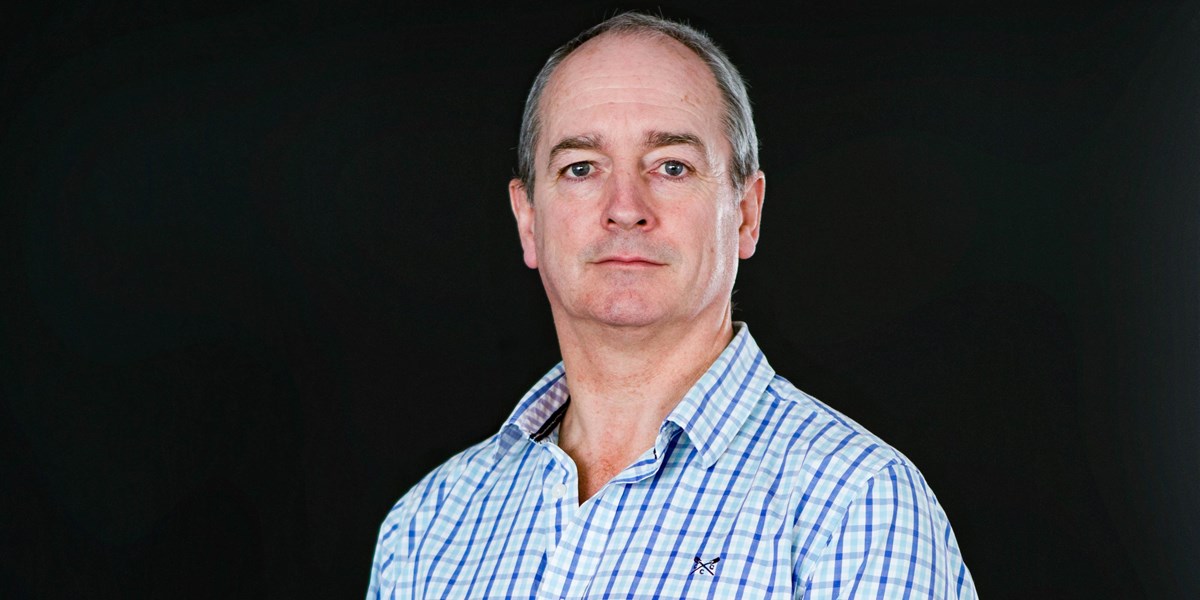 A former Colonel in the 5th Battalion The Royal Regiment, David underwent his own transition after being seriously injured in Afghanistan. He brings this experience to the incredible work he does with athletes.
David holds an ILM Level 7 Certificate in Executive Coaching and Mentoring and is an Associate member of the European Mentoring and Coaching Council.  He has used coaching techniques throughout his career as a leader in the military and in the civilian worlds. He works with a variety of clients ranging from injured servicemen in transition to senior executives in the City of London as well as athletes. He's also Chairman of Boccia UK, the National Governing Body for the Paralympic sport of Boccia, and an Associate with Switch The Play.
Why do you enjoy mentoring athletes?
I enjoy the challenging conversations that highly motivated people bring to coaching and I see many parallels between transitioning service personnel and athletes.  I think my different distinct careers, the major transitions I have worked through and my lifelong involvement in sport means I have relevant experience to bring to the table.  Athletes generally have the majority of their working life remaining ahead of them when they  transition and despite the inevitable challenges, there is a world of opportunities ahead and I enjoy orientating athletes to what should be a very bright future.
What common challenges do athletes face when it comes to transition?
Typically athletes face a loss of identity. For years they have been identified by what they did rather than who they are and understanding who is 'underneath the vest'  is a crucial, if challenging, early step.  Many athletes also struggle to identify what they would like to do next and then to articulate the skills and qualities they can bring to an employer; as a consequence self-confidence and self-assurance can be low and we need to work to develop them.
What do athletes get out of one-to-ones with a mentor or coach?
Greater clarity on the future and what they would like to achieve, an increase in self-confidence and the ability to articulate clearly the skills and qualities they can bring to an employer; and a trusted confidante with whom they can discuss their fears or plans for the future.
What's your most memorable sporting event?
There are so many to choose from!  Jonny Wilkinson slotting the drop goal to win the Rugby World Cup in 2004….or England winning the Ashes in 2005….
If you could invite 5 famous people to a dinner party, who would it be?
Stephen Fry
Dame Judy Dench
Madeleine Albright
Michael Parkinson
Billy Connolly
….I could fill the table several times over!