Athlete Transition
Coaching
Life After Sport
Mentoring
Meet The Mentor: Ian Braid
Posted on: 22 July 2019 by Emily Lake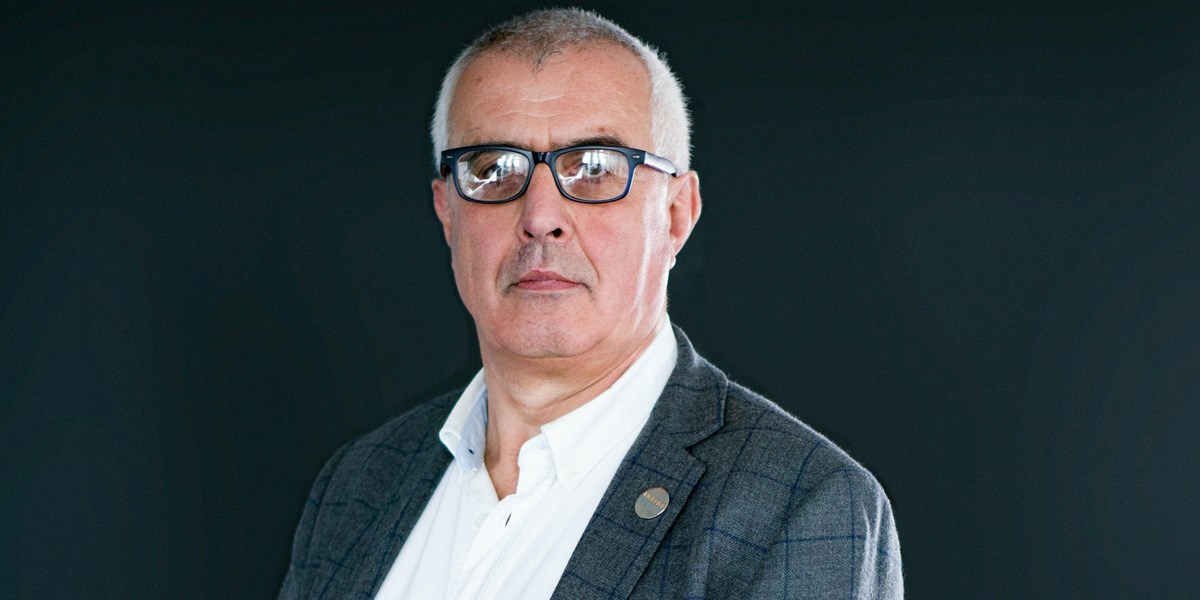 Leadership coach and former CEO of the British Athletes Commission, Ian Braid tells us about having an athletes' back and supporting them in making decisions about their life outside of sport. 
Ian has worked with many athletes over the years in his role as CEO of the British Athletes Commission. He was often the person athletes turned to for advice, support and guidance especially in difficult circumstances about funding or selection. Today, Ian is a Leadership Coach and Switch the Play associate and many of those athletes he worked with remain in touch with him as their sport didn't define them as a person but was part of a journey that Ian is happy to still be a part of. Ian says he has a front row seat to watch them flourish as they go beyond transition into the next stage of their lives and careers.
Why do you enjoy mentoring athletes?
It is a privilege having earned the athletes' trust and respect to understand them as people first (albeit with exceptional talent) and then help and support them in making informed decisions about their futures.
What common challenges do athletes face when it comes to transition?
Many athletes are defined by their sport and the framework in which they operate as a team or squad member and become people of routine often told by others what to do and when. Leaving sport and all that is taken away can lead to uncertainty, loss of self-esteem and confidence. Preparing for this transition and having support is critical to athletes which is where mentoring can play a crucial role.
What do athletes get out of one-to-ones with a mentor or coach?
Athletes know that a mentor is in their corner or "has their back". There's no such thing as a bad question because the relationship is supportive based on trust and the mentor uses his/her own experience to guide the athlete in his/her own decision making.
What's your most memorable sporting event?
Personally cycling from Land's End to John O'Groats cycling 100 miles a day for 9 days. Vicariously Jonny Wilkinson and England's RWC win in 2003.
If you could invite 4 famous people to a dinner party, who would it be?
Jon McAvoy
Baroness Tanni Grey-Thompson
John Grisham
Steve Winwood