Athlete Transition
Coaching
Life After Sport
Meet The Mentor: Jane Marriott
Posted on: 15 July 2019 by Emily Lake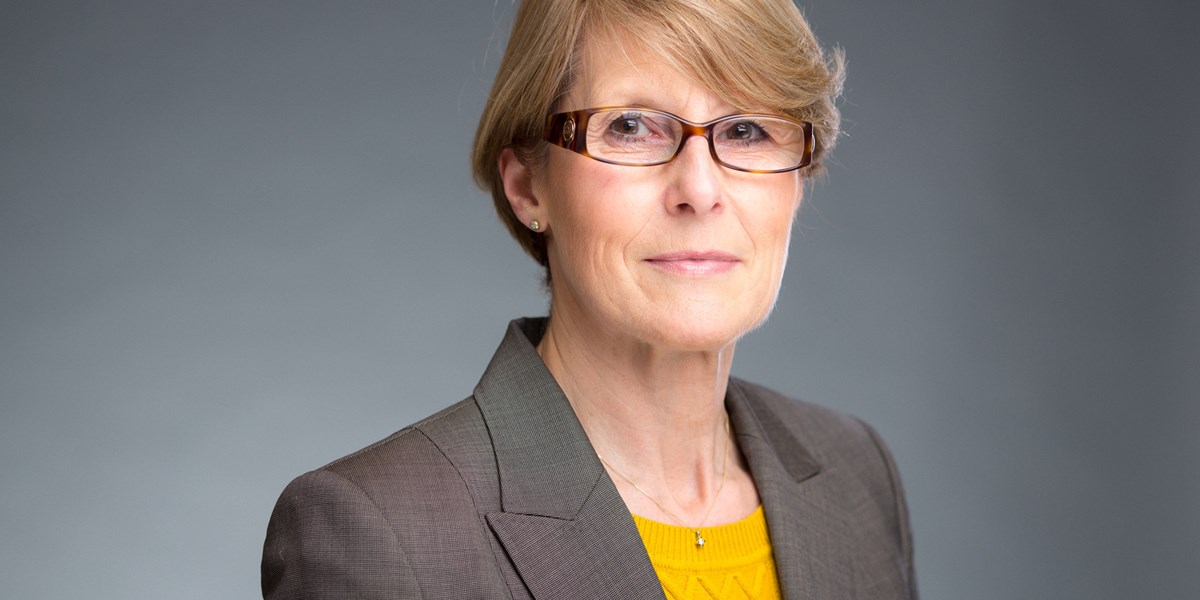 Leadership and career coach Jane Marriott shares her insights into the coaching process for athletes preparing for transition plus her love of rugby union.
Jane is a leadership and career coach who over 30 years has developed wide-ranging skills across all HR functions in retail, telecommunications, financial services and other service sectors. Throughout her career, she has accrued a wealth of formal and informal coaching experience and has a postgraduate coaching qualification from Henley Business School.
She flexes her style and coaching support for each individual, increasing their self-awareness, and appreciation of their strengths, and developing personal strategies for achieving their goals. Jane is a keen rugby supporter and general sports enthusiast and combines her coaching and commercial knowledge with an appreciation of the sporting environment which athletes come from.
Why do you enjoy mentoring athletes?
I enjoy seeing athletes realise just how much they have to offer in their life beyond sport. They are committed, and hardworking so once they recognise the opportunities open to them they explore them with passion and energy, and then seeing them launching a new career is really rewarding.
What common challenges do athletes face when it comes to transition?
Each athlete has their own particular challenges but generally not knowing when or how to start and the sense of losing their previous identity and value.
What do athletes get out of one-to-ones with a mentor or coach?
Coaching provides a safe, non-judgemental environment in which to think, talk, and learn about themselves as an individual, not as someone in a particular role, i.e. an athlete. Very few people are afforded the time in everyday life to focus and learn about themselves. The coaching process increases their self-awareness and helps them work out their own solutions or routes to explore, which in turn increases their confidence and commitment to their future.
What's your most memorable sporting event?
Being present at Murrayfield in February 2018 when Scotland won the Calcutta Cup – we'd waited a long time and they did it in style! And my son winning the Herts Cup with the boys he'd played rugby with throughout school. Many of them had come back from Uni to play together again, and they defeated a long time opposing team, but the best part was sharing it with the families, friends and of course the boys after all the years ferrying them to various clubs and standing on touchlines in all weather conditions!
If you could invite 5 famous people to a dinner party, who would it be?
Ian McKellen
Ian McGeechan
Michelle Obama
Nelson Mandela
Judi Dench