Athlete Transition
Corporate Governance
Leadership
Life After Sport
New Leadership and Corporate Governance Masterclass
Posted on: 02 October 2019 by Emily Lake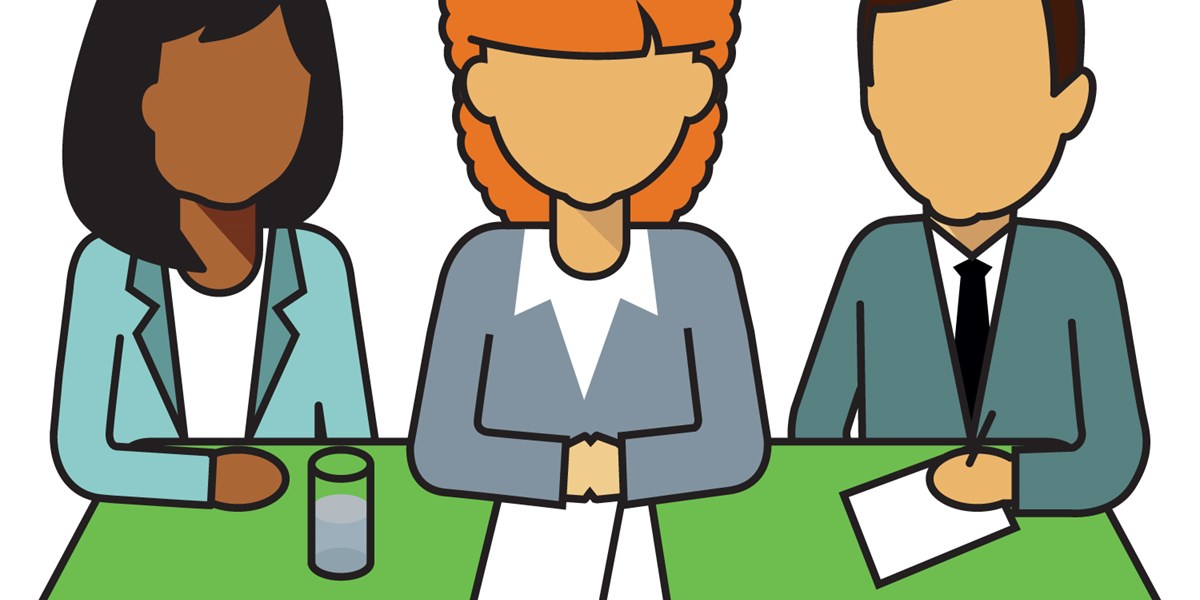 Today Switch the Play announces a new Leadership and Corporate Governance Masterclass. Delivered in partnership with The Mintridge Foundation, a charity working with sports ambassadors to encourage children to participate in sport, the class is designed for both current and former athletes who are considering leadership or ambassadorial roles, either within or outside of sport.
The three-hour session introduces the roles and responsibilities of Non-Executive Directors, Trustees, Chairs and Governors of UK boards. Attendees will gain an understanding of the key principles of governance and the UK Corporate Governance Code; learn about effective governance framework, strategy, internal control, risk management; and become confident in the fundamentals of governance review and self-assessment.
The class is delivered using a board game format developed by Dr Karl George, an internationally established consultant in governance. The board game is an interactive team-based educational tool delivered in a fun and stimulating classic board game style. It combines accelerated learning techniques with practical case studies to deliver governance information efficiently and effectively.
Thanks to the generous support of The Mintridge Foundation, athletes have the opportunity to engage and learn in a new and accessible way.
Commenting on the Leadership and Corporate Governance Masterclass, Leon Lloyd, CEO of Switch the Play, said: "Diversity in the board room really matters. A more diverse boardroom in terms of gender, race, age and disability status is a much better boardroom and a truer representative of our society. Professional sportspeople bring a unique and valuable perspective to the table and I'd encourage current and former athletes to consider board positions as an option."
Alex Paske, CEO of The Mintridge Foundation, added: "The Mintridge Foundation is proudly supporting Switch the Play's Leadership Masterclass to promote the importance of strong knowledge and understanding of Good Governance. Going through a steep learning curve ourselves with the Charity Sector in particular, we have seen first-hand what a positive, forward-thinking and balanced board can achieve. Attendees of the classes will be equipped with the skillsets that they need across a multitude of sectors with ongoing support, with fun, competitive and dynamic approaches to the sessions."
A pilot of the session held at Wasps Ladies received positive feedback. Lucy King, a first-team player, said: "Before I did the class I didn't really know anything about Boards, now I know lots about the roles, responsibilities and the characteristics required of board members. It was really useful, really interactive and I learnt a lot."
For more information or to book this masterclass, please email Emily.