Partnerships
Switched On
Personal Development
Dual Career
NPA
New Personal Development Partnership to Support UK Netballers
Posted on: 11 February 2022 by Katie Scott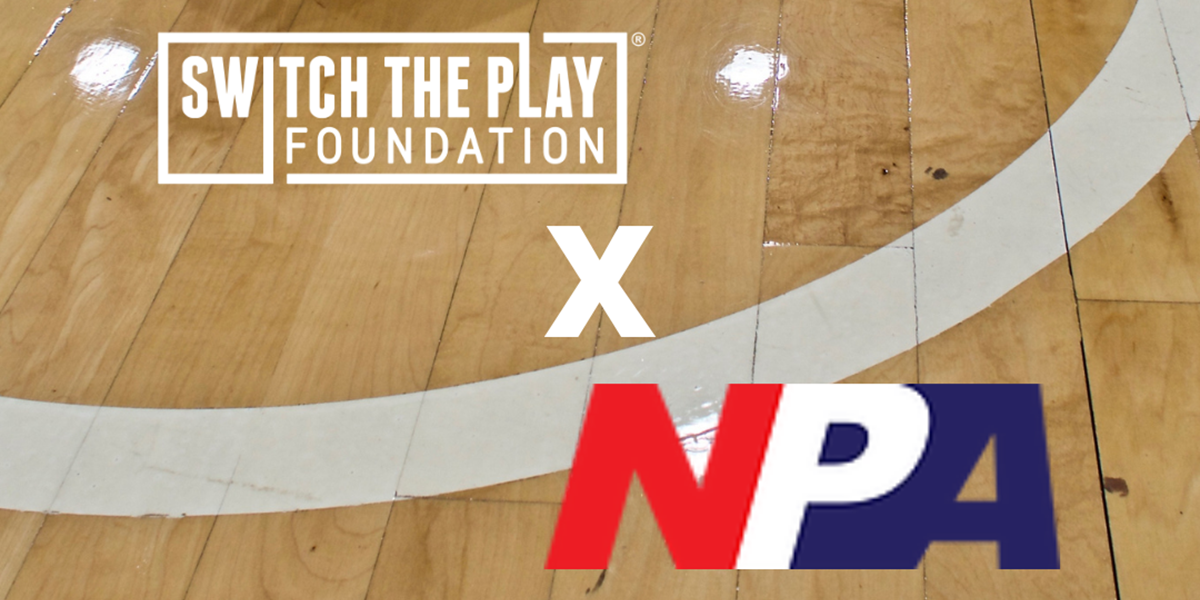 Switch the Play Foundation (StP), the UK's only charity dedicated to supporting the transition of elite athletes, is excited to announce a partnership with the Netball Players' Association (NPA). The NPA provide a unified voice promoting and supporting player welfare for professional netballers in the UK. 
This partnership will deliver a bespoke version of Switched On for NPA members. Switched On is a personalised programme of support that incorporates one-to-one personal and professional development support, an online platform to interact and engage with resources, insights and guidance and a career pathways service to help a sportsperson explore a range of new and exciting careers
The person-centred support offered will enable players to better manage dual careers and to effectively explore and develop their life outside of sport. This aligns with the aims of the NPA who are delighted to be able to evolve their offer of personal and professional support to their members.
Fran Williams, NPA Player Rep Chair, said, "Switch the Play's partnership with the NPA is really exciting. It's a great opportunity for us members to access 1-2-1 mentoring and support in exploring and enhancing our skills, experience and passions away from the netball court. Having started the programme, I have found it so helpful to have the chance to meet with and be mentored by experts in the business area I am interested in pursuing alongside my netball career."
StP Foundation are able to offer this support to players at no cost to ensure that it is accessible to all NPA members.
This partnership also provides the opportunity to collaboratively explore where StP Foundation can support the NPA's training offer for its members, through bespoke sessions and Q&A panels to further aid development
Liz Bloor, NPA Managing Director, said "We are excited about the potential of our partnership with Switch the Play which will support one of our core aims of ensuring that our members have the opportunity to develop their skills and interests beyond the netball court."
Rob Young, StP Foundation CEO, said "It is fantastic to be able to formalise this partnership with the NPA. We have worked with them over the last couple of years and are delighted to support such a forward-thinking organisation that is seeking to offer rounded, tailored and quality personal development support to its members. We look forward to supporting the players to achieve their own personal development goals and contributing towards the overall mission of the NPA."
Switch the Play Foundation are really looking forward to collaborating with the NPA in striving to support all netball players to thrive through and beyond sport.
For more information about the NPA, visit their website.