NPA
Brand of You
Switched On
The Netball Players Association and Switch the Play Foundation team up on package of personal development support
Posted on: 18 May 2020 by Luke Jennings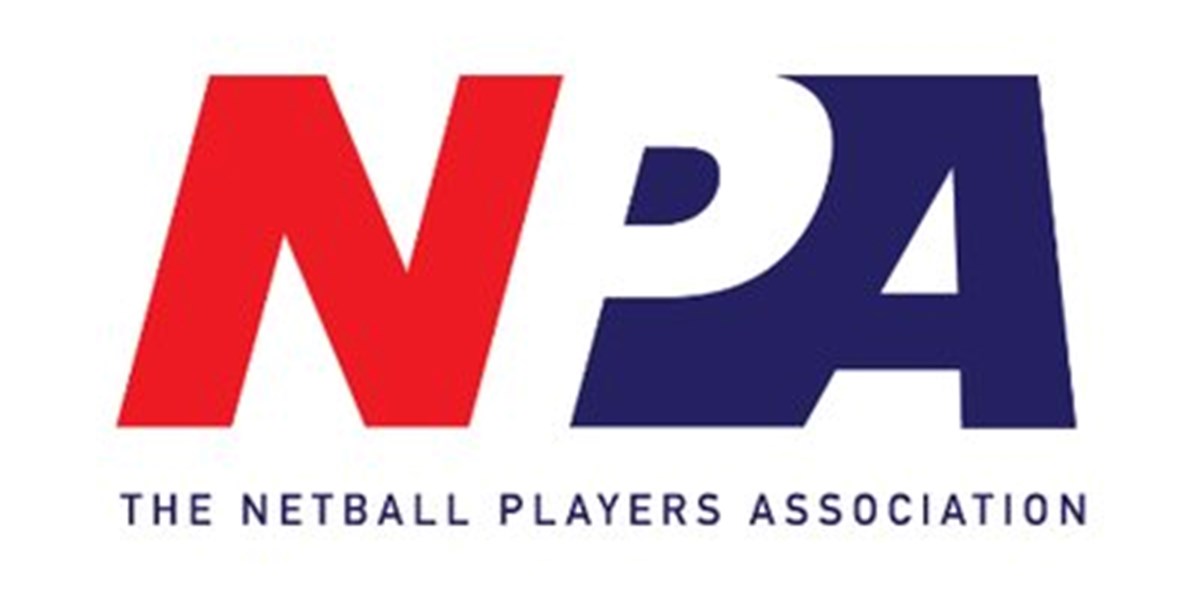 The Switch the Play Foundation (StP) and the recently formed Netball Players Association (NPA) have joined forces to develop a package of support for NPA members.
StP are proud to support NPA members with developing their lives off the court to help them be better people and better athletes. The NPA represents and supports professional and semi-professional netball players in the UK and is playing an important role in shaping a sustainable and successful future for its members through education, health and wellbeing programmes, and personal development workshops.
Through this relationship, NPA members have been able to sign up as Switched On members. This gives them access to support with creating a life outside of sport plan and starts with help with developing their Wakelet  profile (including our #WakeletWebinar series). Wakelet is a platform designed as a personal showcase of one's achievements, performances, education and work (including sport). Switched On members also receive discounted prices on open masterclasses/coaching and mentoring, peer-to-peer support and other exclusive content. As a result, StP have recently signed up 30+ NPA members as Switched On sportspeople, all of who can access the support when they need it.
"It was interactive and fun. I found the Coat of Arms [interactive activity] useful… I enjoyed seeing the brands of other athletes and what they do to create their image." Beth Cobden, Adelaide Thunderbirds and Commonwealth Games Gold Medallist.
The NPA selected our Brand of You masterclass for their members to have access to. One of our most popular masterclasses, it was delivered with thanks to our partner St James' Place Wealth Management.  With the challenges currently being faced as a result of Covid-19, all of StP's masterclasses and services that are usually delivered face to face have had to be moved online. This Brand of You Masterclass with the NPA was the first to be delivered online by StP. Through Zoom, StP CEO Leon Lloyd took NPA members on a journey exploring and learning more about who they are and what they are passionate about. This led on to understanding of what a brand is and how the players can develop their own personal brand that will help them now and in the future. By making use of online polling and engagement software, this StP masterclass included various points where the players could interact and have their say.
I have always valued why [a brand] is important but now I understand more, in terms of not just 'living in my brand' but actually the importance of creating content on a platform. Keeping it all together is something that this masterclass has highlighted." Summer Artman, Team Bath Player.
If you are interested in this or any of StP's other masterclasses , contact luke.jennings@switchtheplay.com for more information today.