Athlete Transition
Covid
Mental Health
OUR RESPONSE TO COVID 19 AND ITS IMPACT ON SPORTSPEOPLE
Posted on: 29 June 2020 by Luke Jennings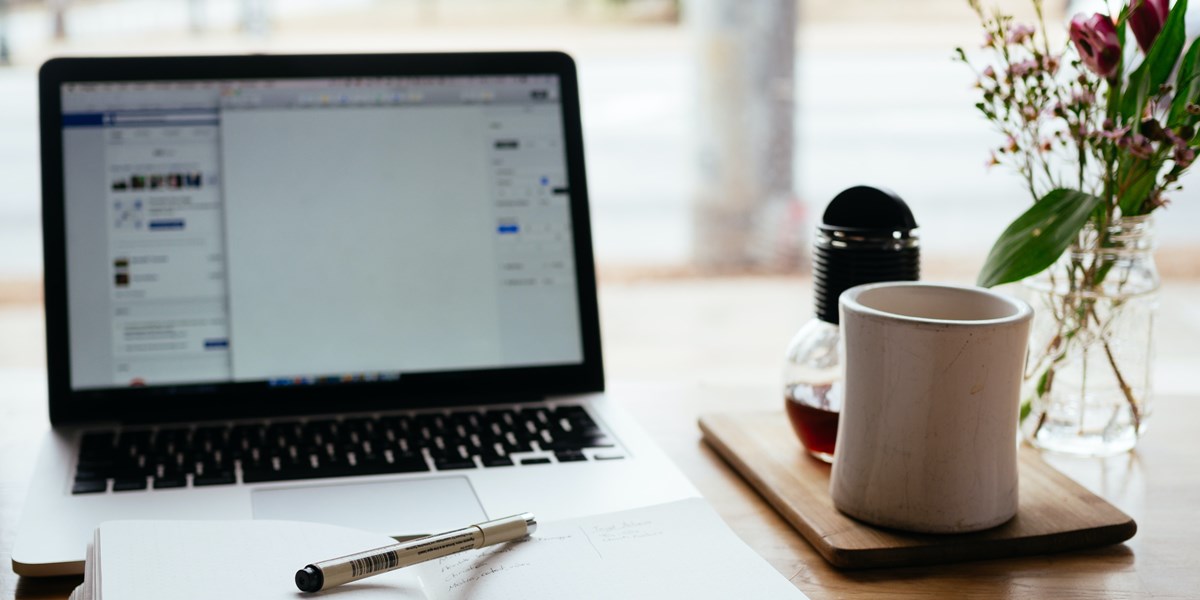 Switch the Play Foundation (StP) have been providing self-development support for those unable to train, play and compete. 
StP, with the support of our Associates and Trustees, has been working hard to help sportspeople affected by impact of the coronavirus outbreak on sport.
For many sportspeople, lockdown has meant the premature end of competitive seasons, the closing of training bases and termination of contracts, leaving many wondering what the future may hold. This, of course, has caused a great deal of worry, stress and anxiety.
Online self-development support
In response to the pandemic, we can now deliver nine of our most popular masterclasses online. Since lockdown began, we have provided masterclasses for Golfing4Life, Wasps Rugby (men's and women's), Aston Villa Women, the Netball Players Association, League Football Education and the Mintridge Foundation.
Free masterclasses and webinars for Switched On members
We are also providing multiple FREE masterclasses and webinars for our Switched On membership network which we will continue to do as we exit lockdown. All of our members have access to the service and it is great to see so many sportspeople preparing themselves for the future, educating themselves on everything from their personal brand to mastering the new normal. 
Mental health strategy
We are busy working on our long-term Mental Health strategy to support those sportspeople with their mental health before, during and after their transition to life outside of sport. With the help of our Associates, we are carefully working towards an excellent level of support for those that need it. 
Our thanks
None of this would have been possible without the help, support and guidance of our Trustees, Partners and Associates. We are incredibly grateful to all those who have responded to the unique challenge facing athletes right now. Without them, we wouldn't be able support so many athletes to develop their life outside of sport. Thank you.
We're looking forward to supporting all of the sportspeople we have worked with to date and more in the future. If you know of anyone who may benefit from our services, please forward to them details about who we are, what we do and how we could help.  
To sign up to an open masterclass, make sure you are a Switched On member and then sign up on our Events page.