Pay it Forward
Switched On
Masterclass
Helping others to develop their #LifeOutsideOfSport - Pay it Forwards Initiative
Posted on: 22 May 2020 by Luke Jennings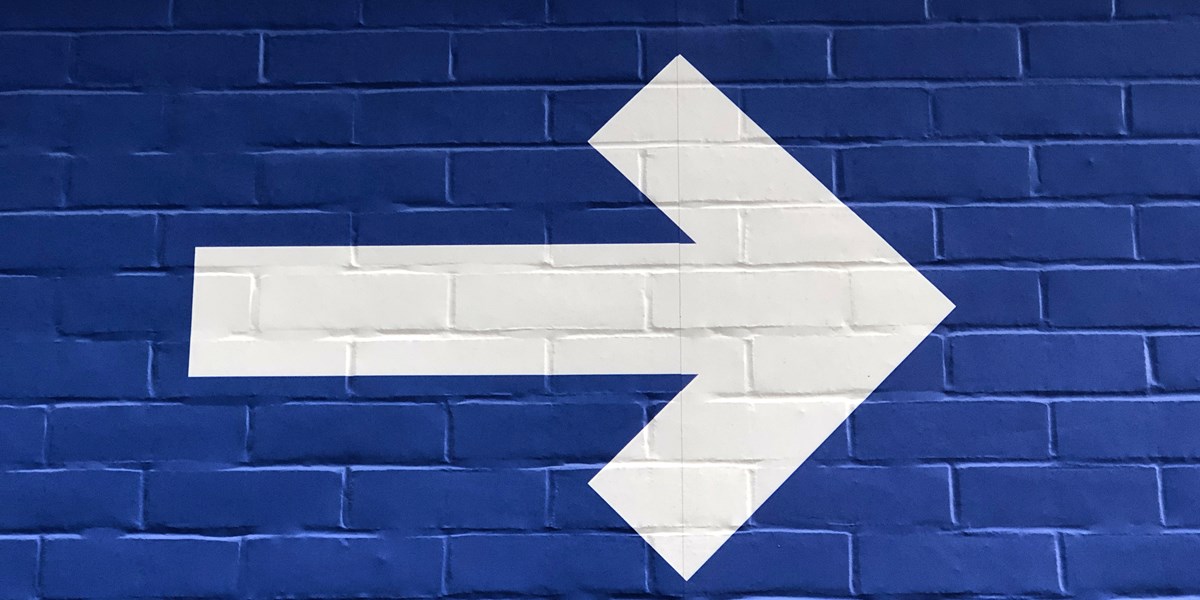 SWITCH THE PLAY FOUNDATION LAUNCHES PAY IT FORWARD INITIATIVE TO FUND FREE PLACES ON OUR OPEN MASTERCLASSES
In response to a spike in sportspeople requiring our services during the coronavirus outbreak, today we are pleased to launch a Pay It Forward initiative. The donations will fund 10 free places for Switched On members on every Switch the Play Foundation open masterclass. 
From today, anyone who attends one of our open masterclasses will be invited to make a 'Pay It Forward' donation. The money raised will fund 10 free places on every Switch the Play Foundation open masterclass, which will be available on a first come, first served basis to our Switched On members.
Leon Lloyd, CEO of the Switch the Play Foundation, said: "This is a difficult time for many sportspeople. For some, their sporting future is in the balance. Others are struggling with life outside of sport. We're confident that the goodwill and kindness of those who can offer some assistance to these sportspeople will help many to access much needed support."
All Switched On members will shortly be receiving details of how to claim a free place on upcoming masterclasses. If you are sportsperson, remember you can sign up to become a Switched On member for free, which gets you a whole host of other benefits including masterclass access, webinar access and much more. Don't forget to have a look at the upcoming masterclasses and other events to see what's going on at Switch the Play HERE.
#PayItForward