Research
Play It Forward
Athletes
Duty of Care
Switch the Play Launches Play It Forward
Posted on: 03 December 2020 by Luke Jennings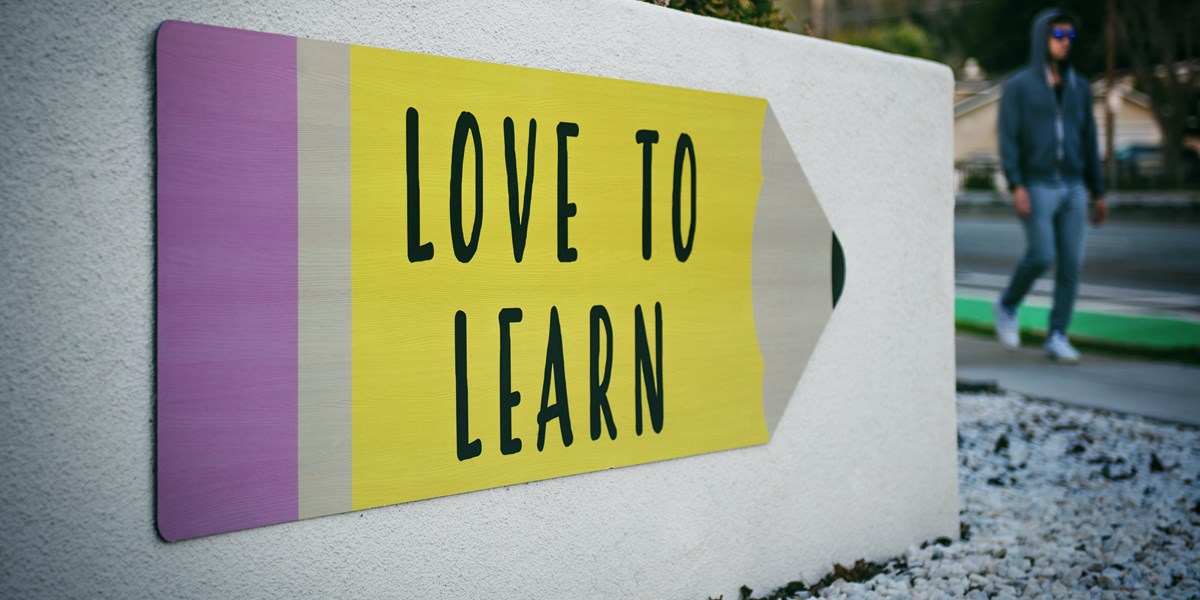 Today, Switch the Play Foundation is launching its new project, Play It Forward Researchers, dedicated to sharing academic research about duty of care in sport conducted by sportspeople themselves. 
We are excited launch the only platform in the UK that brings research into athlete health and wellbeing from the unique perspective of the athletes themselves. More and more research is being conducted by sportspeople with the knowledge and first-hand experience of what life is like within the high-performance system. 
The Switch the Play Foundation, in partnership with Professor David Lavallee (Professor in the Duty of Care in Sport at the University of Abertay), are proud to give athletes the platform to share their research and their findings with those interested in the duty of care in sport.
Professor Lavallee has supported Switch the Play Foundation in developing a panel of of experts in the field of athlete wellbeing. This panel reviews all academic submissions, approving those that feature on the platform. 
Professor Lavallee said, "Play It Forward can capture something referred to as generatively - when an individual wants to contribute to future generations by caring, sharing and engaging in work that helps pass on, or pay forward, their experience in positive ways.  I have met many sportspeople over the years who have also learned how to conduct research and subsequently conducted studies in areas that have been very important to them – whether it is someone who burnt out from sport themselves, someone who experienced a very positive career transition, or many others who were then further motivated to share their knowledge after their research was completed. This initiative is a Win-Win as valuable insights from a unique group are published for all of us to benefit from, while the individual sportsperson is provided a platform to share and pay forward their research knowledge that might not have been possible otherwise." 
The Play It Forward project has gathered support from Baroness Tanni Grey-Thompson, who wrote the 2017 report into Duty of Care in Sport. She said, "The elite sport environment is one of high pressure and impacts all those that are in it...in fact there are many mutual benefits to this approach [applying duty of care] to provide balance in an athlete's life. However, it is still difficult for athletes to have a voice or raise issues within a system that has such a big impact on their lives. An academic approach to this plays an important part in producing good quality data and feedback. Feeding the experiences of athletes back into the system can have a positive effect on future developments and also helping athletes transition through every stage of their career."
Switch the Play Foundation Director of Strategy Rob Young said, "We are thrilled to launch Play It Forward Researchers working alongside Professor David Lavallee and the pracademic panel that has been brought together to provide expert oversight and guidance. We pride ourselves on being guided by research and with the athlete voice at the heart of what we do. This initiative is one that we believe draws both of those elements together really well, having been designed to showcase unique research insights generated by sportspeople about sportspeople for practitioners. We want this to be an accessible resource that helps to support and influence practitioners and policy makers in their approach towards duty of care in sport, and would like to thank all those involved to date in helping us to launch Play It Forward. We particularly want to thank the first group of Play It Forward Researchers who have so willingly shared their stories and research. We look forward to growing this resource and hearing from more athlete researchers who wish to share their research relating to duty of care in sport."
If you'd like to know more, then visit the Play It Forward hub HERE.