lifestyle
Athlete Transition
Postgraduate
StP Foundation and University of Gloucestershire launch postgraduate degree dedicated to Lifestyle Management in Sport
Posted on: 11 May 2020 by Luke Jennings and the University of Gloucestershire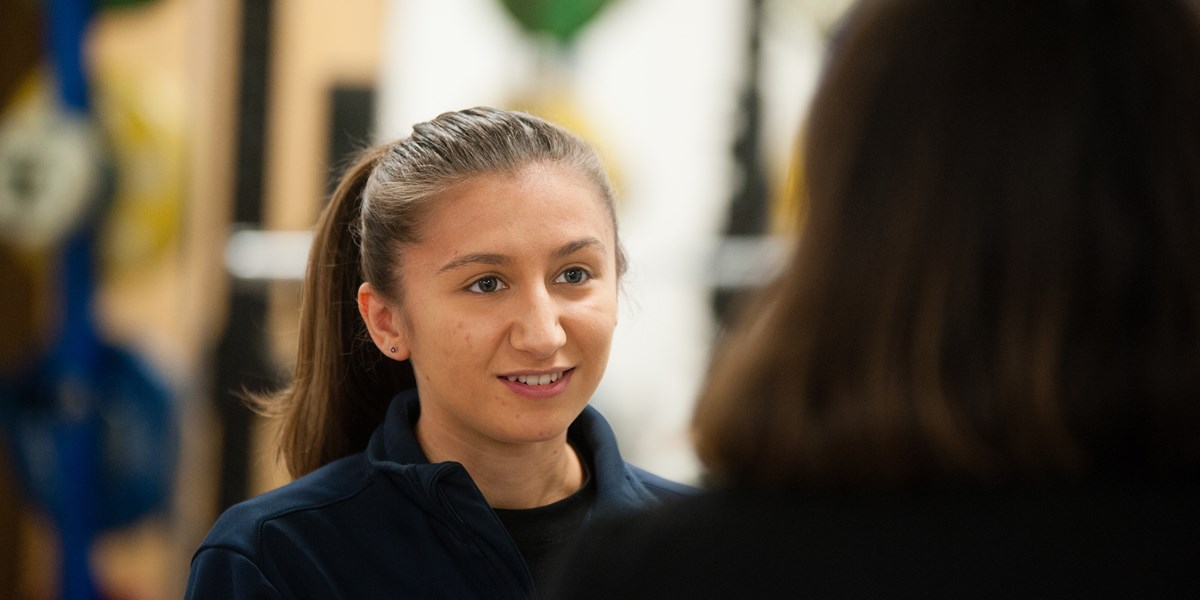 Together with the University of Gloucestershire, we are really excited to announce the launch of the first ever postgraduate degree dedicated to Lifestyle Management in Sport.

Starting this year, exclusively at the University of Gloucestershire, this course focuses on the growing demand for qualified and accredited individuals to help top level athletes and high-performance sport staff and officials manage their lifestyle and wellbeing. Designed primarily for practitioners already working in the field without the appropriate skills or experiences, and also for those leaving undergraduate study who are keen to pursue a career in the player welfare and athlete lifestyle environments across sport in education, talent development and high performance.

The course has been developed over the last two years in collaboration with the Switch the Play Foundation and is already mapped to the draft Professional Standards for this profession which have been developed by industry experts, lifestyle and welfare practitioners and overseen by CIMSPA. Our aspiration is to create a programme of study that recognises and supports the increased demand for this vital role across the industry in response to the spotlight on such matters triggered by the Duty of Care review. As an existing CIMSPA Higher Education partner, the University of Gloucestershire is committed to ensuring this degree programme receives industry validation once the Professional Standards have been approved this Summer, and complements the existing suite of degree programmes which were validated earlier this year.

In addition to a postgraduate qualification, our collaboration will ensure learners who successfully complete the course become eligible for accredited membership of CIMSPA, aligned to meeting the requirements for the 'Personal Development Practitioner' membership category. This accreditation will provide graduates an edge in what is becoming a competitive field and give them the best chance of developing a successful career in this area. 

Register for our virtual launch on 21 May

As part of this exciting announcement, we would like to invite you to join us on 21 May, at our virtual launch event, to discuss the course and the future role of its graduates. During the event you will hear from panel members in Olympic sports, professional football, sports governance and former elite athletes on the importance of this degree and what the future holds for wellbeing and lifestyle management. We'd love to hear your thoughts and input and hope to pique your interest in continued professional development in this area. 

You can register your interest today via our Eventbrite page.