Athlete Transition
Boardroom
Corporate Governance
Leadership
Life After Sport
Ready, Set, Go... and get the career you want
Posted on: 03 October 2019 by Emily Lake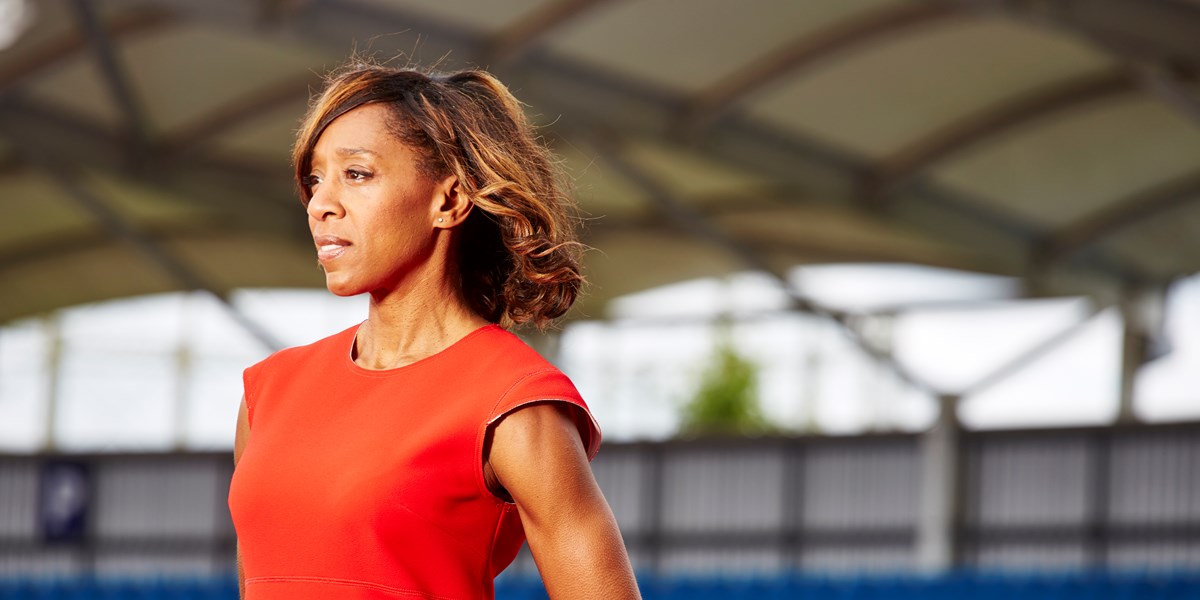 Diane Modahl, former athlete, Commonwealth gold medal winner and now CEO of the Diane Modahl Sports Foundation, shares her thoughts on why athletes make great board members.
Hard work, passion and an innate determination to succeed sums up most of the elite athletes I've met. The fact that these traits are highly sought after in board members means it's no coincidence that former professional sportspeople are well suited to board level roles. And that transcends beyond the sports industry, too.
In addition, confidence plays a huge role in your post-sporting career pathway. After being so successful in my chosen field of 800m running, at times it felt like I'd never be at the top of my game in anything else again. Although I knew I had a lot of transferable skills and would be a great employer due to my committed nature, I didn't really know where to start.
Being able to work as part of a team and truly understanding your role, what your niche is and where you can add value to achieve a shared goal are critical transferable skills that sportspeople possess and boards require. When I was competing, I had a coach, a family, a nutritionist, a physio etc. so was familiar with how to work with big teams and understood the purpose that drew us all to the table. That bears so many similarities to the boardroom it's uncanny.
Taking part in leadership courses helped prepare me for a new role after athletics, and boosted my confidence no end. My mentor offered emotional support which was invaluable, too. I've now been fortunate enough to hold several board positions, including at the NHS, Sport England and on Greater Manchester Mayor's charity for homeless – A Bed Every Night – to end rough sleeping and homelessness across Greater Manchester. In each of them, my passion for the role has really helped me to do an excellent job. I have high levels of accountability and responsibility so it's vital that I believe in what I'm doing and am mentally connected. Again, drawing on my former career attributes here helps massively.
Preparing for your post-sporting career is a very personal decision, but my advice for anyone currently at a professional level is to always have a backup plan. It's horrible to talk about, but you never know when it's going to end. An injury, a deselection, or not getting a contract renewal can be scary thoughts as they're so unpredictable. But they don't have to be if you start thinking about how you can use your experience in another way sooner rather than later.
As athletes, you're used to preparing for competitions by working hard, and the same applies here. Tuning in to your tenacious, go-getter mental attitude will help you now in the new role you choose just like it did back in the arena.
I've never regretted putting my hand up for opportunities that interest me and would offer that as a tip – get involved in what you love, and if you're not sure, have a go anyway. The passion and drive of professional athletes are second to none, and this is widely recognised. So believe it, share it and go get it! You won't regret it either.
If you're considering a leadership role, click here for more information about Switch the Play's Leadership and Corporate Governance Masterclass or email emily@switchtheplay.com.