Marathon
Running
News
Fundraising
Support
Rob Young Announces First Marathon
Posted on: 21 September 2023 by Switch The Play Foundation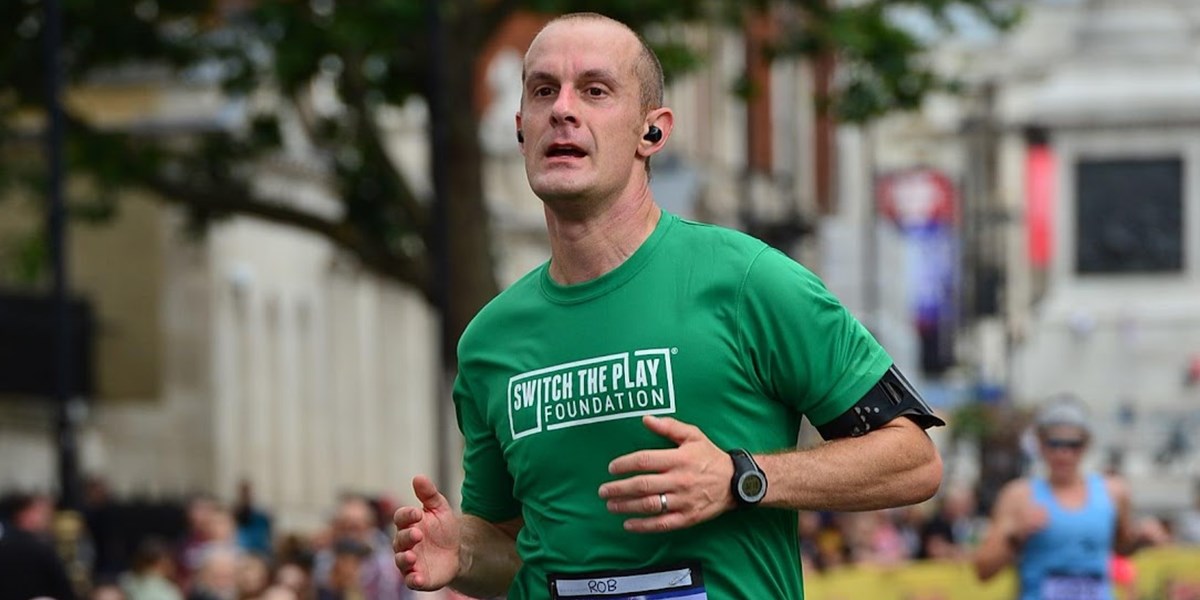 Rob Young has announced that he will be running this year's Chester Marathon.
After years of talking about it, the time for talking has nearly stopped. Rob Young, CEO of Switch The Play Foundation, recently declared that he will be running the Chester Marathon. In a post on X (formerly Twitter) he said,
In 3 weeks time I run my first marathon. To help spur me along I am raising money for[...] Switch The Play Foundation".
Despite his obvious connection to the charity, it is a cause that he is very passionate about and would be incredibly grateful if you too would choose to support an underdog.
Rob began running after he stopped playing competitive sports. Since then, he has found joy in running and began looking for bigger challenges to work towards. And, thanks to some encouragement from his friends, he finally decided to take part in his first marathon.
Rob admitted, "I definitely do not underestimate the scale of the challenge to be able to do this". But being a very competitive person, we (Switch The Play Foundation) fully expect him to rise to that challenge.
The marathon will take place on the 8th of October, a little under three weeks from now. If you would like to show your support for Rob, please donate here.