Duty of Care
Pracademic
STP Joins Professor of Duty of Care in Sport for Discussion Panel
Posted on: 29 January 2019 by Emily Lake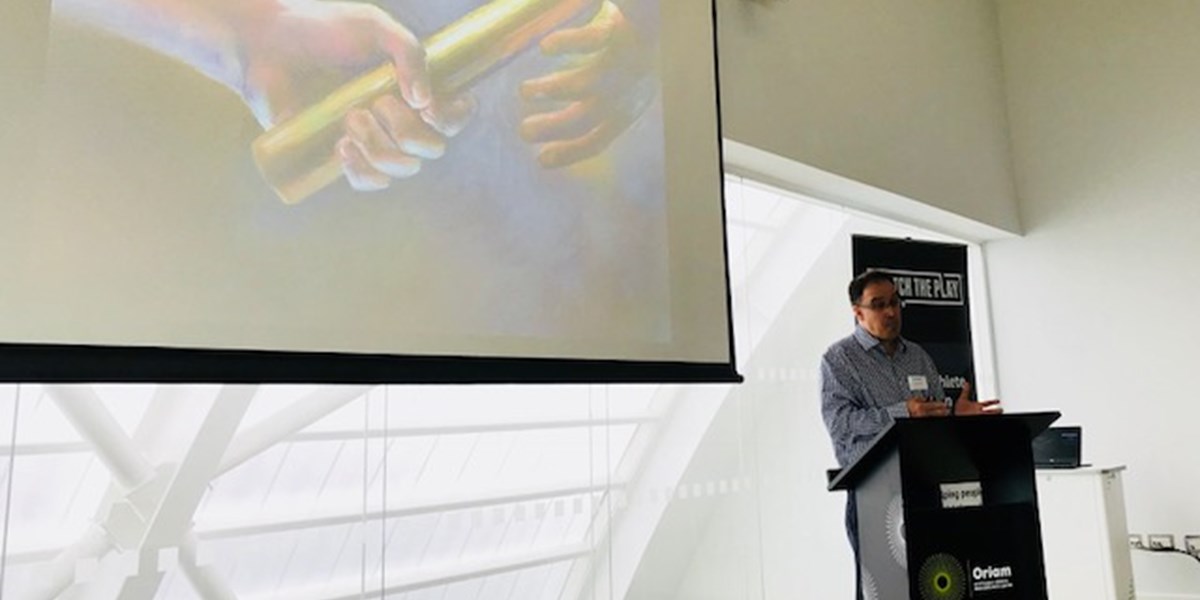 The world's first professor of Duty of Care in Sport, David Lavallee, has invited Switch the Play's CEO, Leon Lloyd, to join a discussion panel at Abertay University's Sport Cares event on February 7th, to discuss the past, present and future of welfare in sport.
Joining David and Leon on the discussion panel is Paralympian Baroness Tanni Grey-Thompson, former rugby star and BBC broadcaster John Beattie, mental health in sport expert and StP partner, Ian Braid, and academic and sociology of sport expert Dr Rhiannon Lord.
The prestigious panel will be discussing all the most current and important aspects of welfare in sport – ranging from athlete mental health and injury prevention, through to responsibilities in grassroots coaching and the ever-increasing glare of the media. A Q&A session for the audience will follow.
Speaking about the event, Leon Lloyd says, "StP has had the privilege of working with David Lavallee in the past and we are huge supporters of his evidenced-based approach to athlete transition. As a pioneering academic in this area, he has produced some valuable research which we use to underpin our own pracademic approach.
"It is encouraging to see leading representatives from across the world of sport coming together to discuss how we can build on the momentum building in this sector."
The panel discussion is the first of its kind for Scotland and is part of Abertay's 25th anniversary celebrations.
Tickets to the event can be purchased here.
For more information about Switch the Play email emily@switchtheplay.com.