Athlete Transition
Life Outside Sport
Mental Health
Coaching
Mentoring
Support for athletes during the Covid-19 outbreak
Posted on: 30 March 2020 by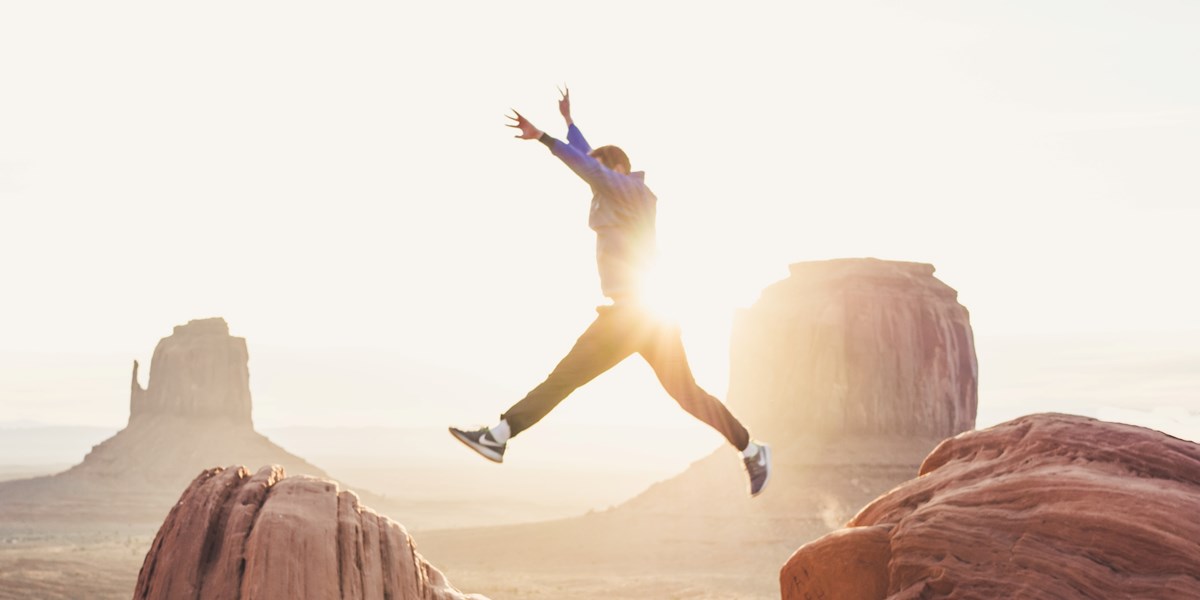 During these unprecedented times, we send our best wishes to every friend of the Switch the Play Foundation. We know that the loss of sport, even temporarily, can be a tremendously difficult time for athletes. 
Over the last few days, we've spoken to many sportspeople concerned about what to do without the structure of sport, worried about their careers and the effect on their mental health.  Mental health charity Back On Side has recorded a spike in Scottish football coronavirus calls and former swimming star Michael Phelps has expressed fears for athletes mental health after the postponement of the Tokyo Olympics.
As a charity working with sportspeople to prepare for their transition out of sport, we know that the emotions athletes and players are feeling right now are very similar to the ones felt by many sportspeople when they retire from sport. The void created by the change to your daily routine, concerns about money and pressures at home can sadly lead with anxiety and depression. 
But there is support and tools out there that can help you accept what is happening and build up your mental strength to come out of this more robust than ever. Switch the Play has a team of mentors and coaches who specialise in sport and are available to talk with you and guide you through this. And our free Switched On membership scheme provides you with the tools and support to plan your next steps.
We all want to see sport come back as soon as possible and when it does, it's going to be one heck of a celebration. In the meantime, we encourage you to use the opportunity to develop yourself personally and professionally as you navigate your way through the uncertainty. Check out these tips from us and you can contact us today here.