Athlete Transition
Webinar
Online
Switched On
Development
Wakelet
Personal Branding
Switch the Play Foundation launches #WakeletWebinar series
Posted on: 31 March 2020 by Luke Jennings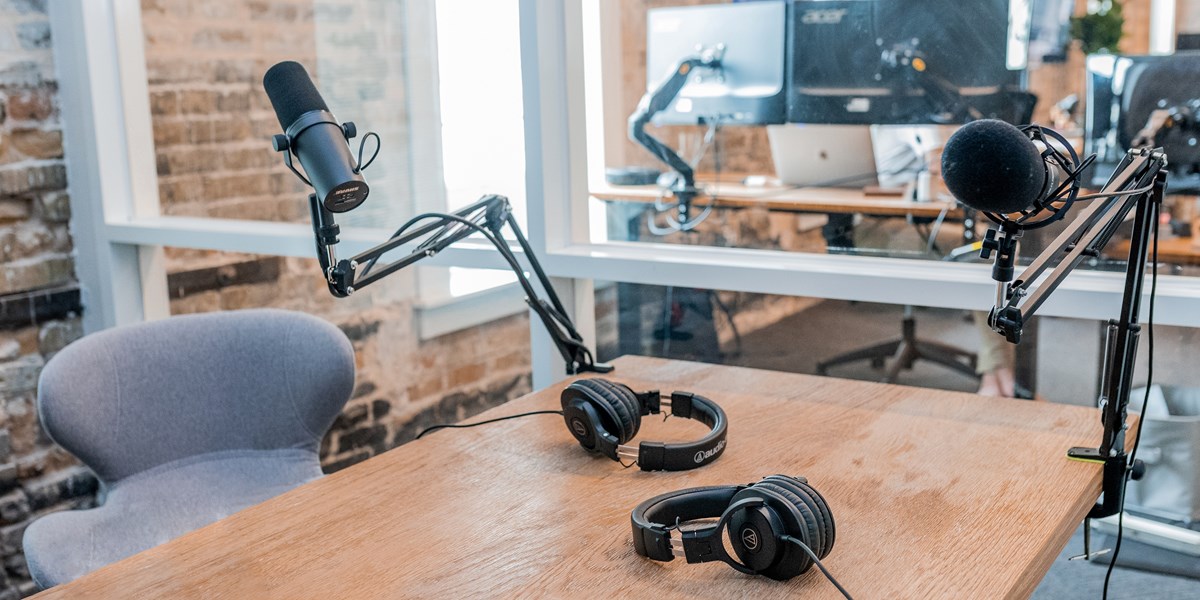 Switch the Play Foundation is excited to announce the #WakeletWebinar series, supporting our Switched On members to develop their online showcase of who they are both inside and outside of sport.
At the Switch the Play Foundation, we support sportspeople to continually develop themselves personally and professionally. Given the current Coronavirus crisis, this has never been more important, as more and more sportspeople find themselves being uncertain of what the future might hold for them and their families. We believe in controlling the contrallables. There are only a limited number of things that are within our control, and one of them is spending time developing ourselves. 

To support sportspeople with this, we are launching a series of FREE webinars exclusively for Switched On members on building and developing your Wakelet profile. When athletes sign up as a Switched On member, they receive some guidance on how to use Wakelet. Switch the Play Foundation, in partnership with Wakelet, will be shining a spotlight on individual Switched On members and supporting them with building their profile. 

These webinars will be interactive sessions with a member of the Wakelet team, who each week will add layers to a member's profile to make it into a true showcase. By taking part in the webinar, Switched On members will have a clear idea of how to utilise Wakelet to it's maximum capacity. Webinar 1 will look at setting it up, creating eye catching collections, effective searching for content and how to share your profile. 

The first webinar will be taking place on Wednesday 8th April at 11:00 and will run until 12:00. If you are an athlete (or know of sportspeople) who may be interested in viewing and taking part in the the webinar, then follow the process below:
Show interest in signing up as a Switched On member HERE. One of the StPF team will be in contact with those who sign up soon.
Go through the sign up process with a StPF team member. 
Receive the link to the Webinar.
Grab a hot drink, switch off distractions and enjoy learning how Wakelet can benefit you!
Why not check out how Rio Ferdinand uses Wakelet HERE and check out him speaking about how he developed his profile HERE - otherwise we look forward to seeing some of your sportspeople on the webinar! 
If you have any questions please email Luke.jennings@switchtheplay.com.There are currently 30 places available and they are filling up fast, so sign up quickly to guarantee your spot!