Switch the Play wins charitable status
Posted on: 09 March 2020 by Switch the Play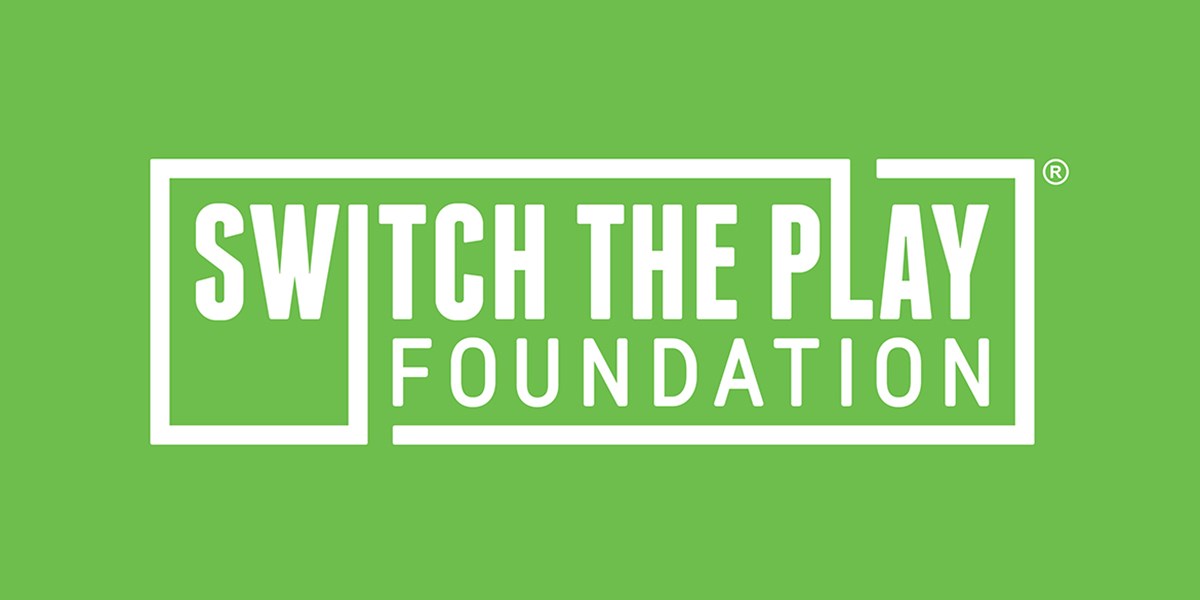 We're delighted to announce that Switch the Play has  been awarded charitable status. This is fantastic news for our work in supporting sportspeople to successfully prepare for their transition out of sport as it allows us to access more funding and ultimately help many more people. 

The Switch the Play Foundation, as we will be called going forward, is now the only charity in the UK dedicated to supporting all sportspeople across all sports to prepare for life out of sport. The money raised will be used to subsidise our masterclasses and one-to-one coaching sessions and to offer free membership to Switched On. Run by Switch the Play,  Switched  On is for current and retired  sportspeople  who want to prepare for a successful  life outside of sport.   As from today, it's completely free to join and members can benefit from a range of services designed to support transition.  

Thanks to the charitable status, we also plan in the future to offer bursaries to sportspeople looking to retrain and fund research projects into the field of duty of care in sport and sport transition. 

Leon Lloyd, CEO of Switch the Play, said:
This is fantastic news. We know that transition out of sport if done right can be a positive and fulfilling experience. Thanks to the charity status, Switch the Play can now collaborate with more sportspeople, clubs and governing bodies to help athletes and players prepare for transition and create a successful life outside of sport.
Trustees of The Switch the Play Foundation are: Beth Tweddle MBE; Emma Mason; Chris Brindley MBE; Georgie Dickins; Craig Donaldson; and Steve Mitchell.
To find out more about working with Switch the Play or how we can help you, contact us today.