Team
Intern
Support
Amy Longster - Team Member of the Month
Posted on: 04 January 2021 by Luke Jennings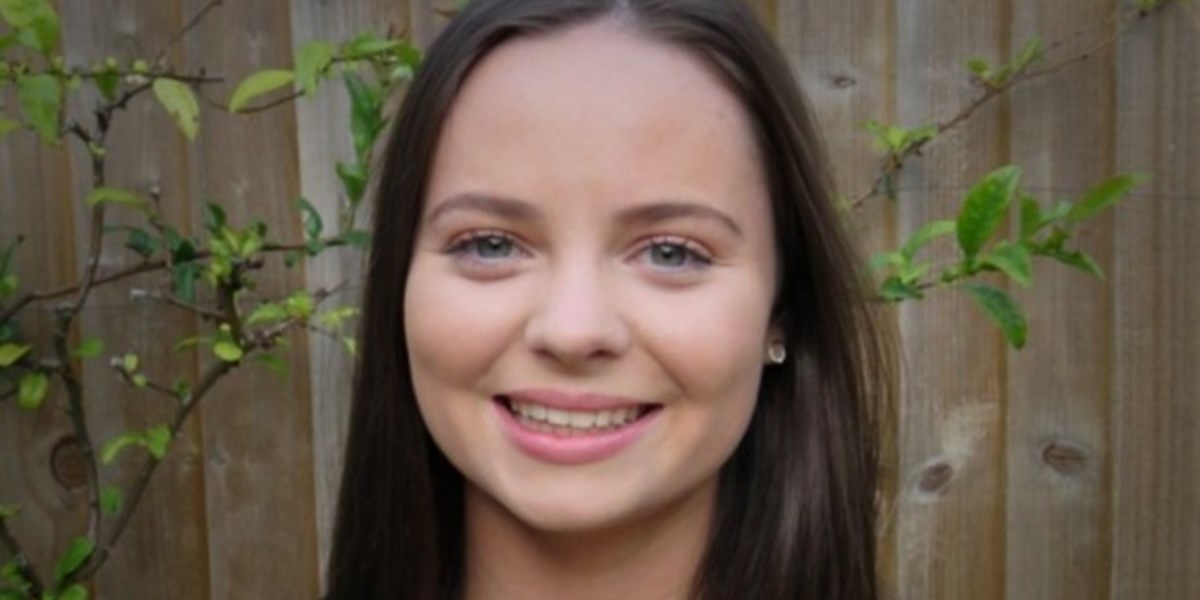 Amy Longster, a Sport and Exercise Psychology student at Loughborough University, has been awarded the Team Member of the Month award for December 2020. 
Amy, has been volunteering for StP since August 2020, supporting the Foundation with creative content and writing. She has been instrumental in producing innovative and insightful blogs, infographics and interviews that enable us to showcase what we do. 
Her assistance with conducting interviews for the Play It Forward launch has helped her to produce sportsperson stories for Raleigh Gowrie and Leon Lloyd. Amy will be supporting StP with this moving forward, helping us to get more and more sportsperson stories onto the platform. 
With a keen interest in mental health, Amy has also produced news articles and blog posts for World Mental Health Week. You can view that here. 
We are pleased to have Amy on board - well done Amy!