Press Release
Women In Sport
Switch the Play News
Switch the Play
Switch the Play Foundation announces new fund to support female athletes
Posted on: 08 June 2023 by Switch the Play Foundation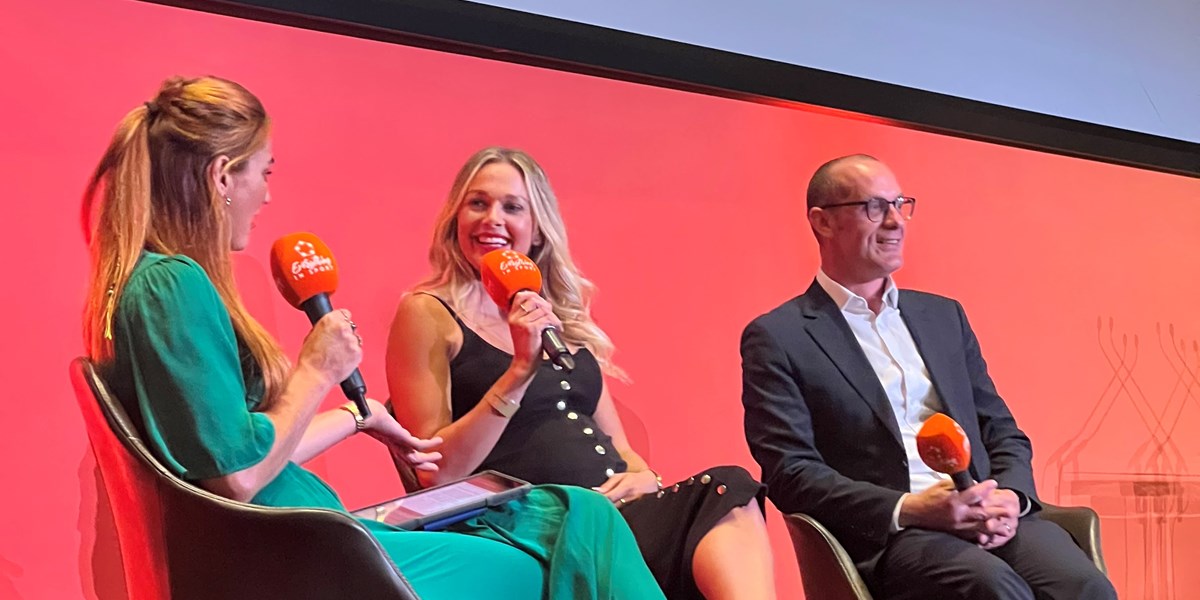 Switch the Play Foundation, the UK's only charity dedicated to supporting athletes across all sports to successfully transition to life outside sport, has launched a new fund to ensure more women get the wellbeing support they need to transition when their sporting career comes to an end.
At last night's Everything in Sport Women's Edition Awards Dinner, where Switch the Play Foundation were the charity partner, former Olympic Diver and Ambassador for the charity, Tonia Couch announced the new fund – the Life Outside Sport Fund for Women.
Tonia said "Sportspeople struggle in their transition to life beyond sports for many reasons. It often feels like you are ejected from an all-consuming system that prescribes your every move into a world where there is no set structure or programme for success."
Due to a lack of wellbeing support, many elite athletes experience a loss of identity and mental health issues as well as financial challenges. This is especially true in women's sport because female athletes still have less attention, less of the spotlight and generally earn less during their careers. It is also usually harder for a female athlete to juggle the demands of the sport she loves with family planning.  
The Life Outside Sport Fund for Women is so important as it will ensure that all funds donated are directed to ensuring more women are accessing the support available from Switch the Play Foundation and help to close the gender gap which exists."
Guests at the Awards Dinner were invited to become the founding donors of the fund and we are especially grateful to Everything In Sport for their pledge of £5,000 to kick-start this important fund which will enable sportswomen to thrive in their lives outside sport.
The fund will also enable Switch the Play Foundation to deliver a campaign to raise awareness of the issues facing women in sport with the aim of influencing thought leaders and decision makers in the sector to ensure a brighter future for women across all sports.
Rob Young, CEO of Switch the Play Foundation said "We have a duty of care towards athletes and more needs to be done to support women in particular. We believe that wellbeing support, personal development and life skills should be an integral part of the whole athlete journey – it should not just be an afterthought. This means that when the time comes to retire from sport, athletes already have a better sense of their identity, skills and passions outside sport and are better prepared for what comes next."
Anyone wishing to make a donation to the Life Outside Sport Fund for Women can do so securely here