Dual Career
Webinar
Wakelet
Transition
Switched On
Athletes
Sportspeople
Wakelet Webinar 2 - Developing the Switched On members profiles
Posted on: 15 April 2020 by Luke Jennings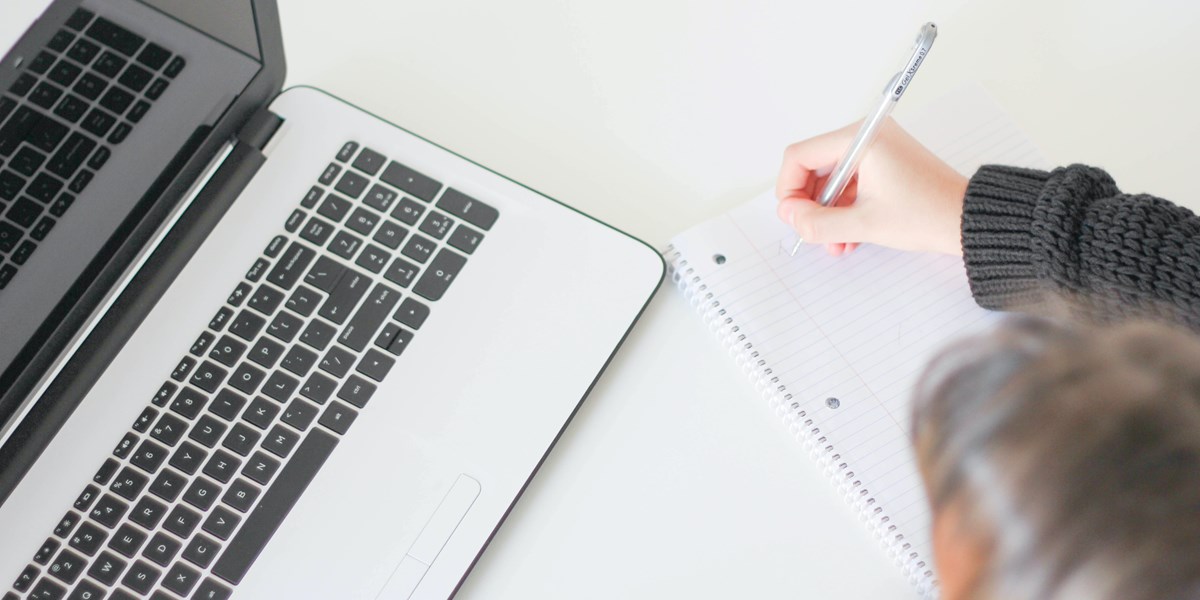 On Wednesday 15th April, over 20 Switched On members joined us for Episode 2 of our FREE Wakelet Webinar Series. Wakelet's James Davis led the webinar with StP CEO Leon Lloyd. 
By using professional rugby player and Switched On member Emily Scarratt's Wakelet profile as an example, those on the webinar explored how to utilise useful tools on Google to search for content that may be hidden away in the cyber world. Using this function enables our members to bring content about themselves into the public eye via their Wakelet profile and prevents it from getting lost in amongst the thousands (sometimes millions) of other results that search engines provide. 
The next #WakeletWebinar will happen on 22nd April 2020 at 11:00 BST. This will once again be FREE to Switched On members and will focus on how Wakelet can help dual-career athletes with collecting work/education content as well as sporting content. We will also look at what to do if you can't find the content you want online, as well as tackle some troubleshooting questions that members have from their first few weeks using Wakelet. 
All of our webinars are FREE for all Switched On members. If you missed the first one or two webinars, you can access the recordings of these when you sign up so that you don't miss out. 
If you are already a member the link will be sent to you soon, if you aren't a member visit HERE to start the sign up process.
We look forward to hearing from you soon!