Athlete Transition
Webinar
Wakelet
Wakelet Webinar 3 - Creating Collections
Posted on: 28 April 2020 by Jessie Smeding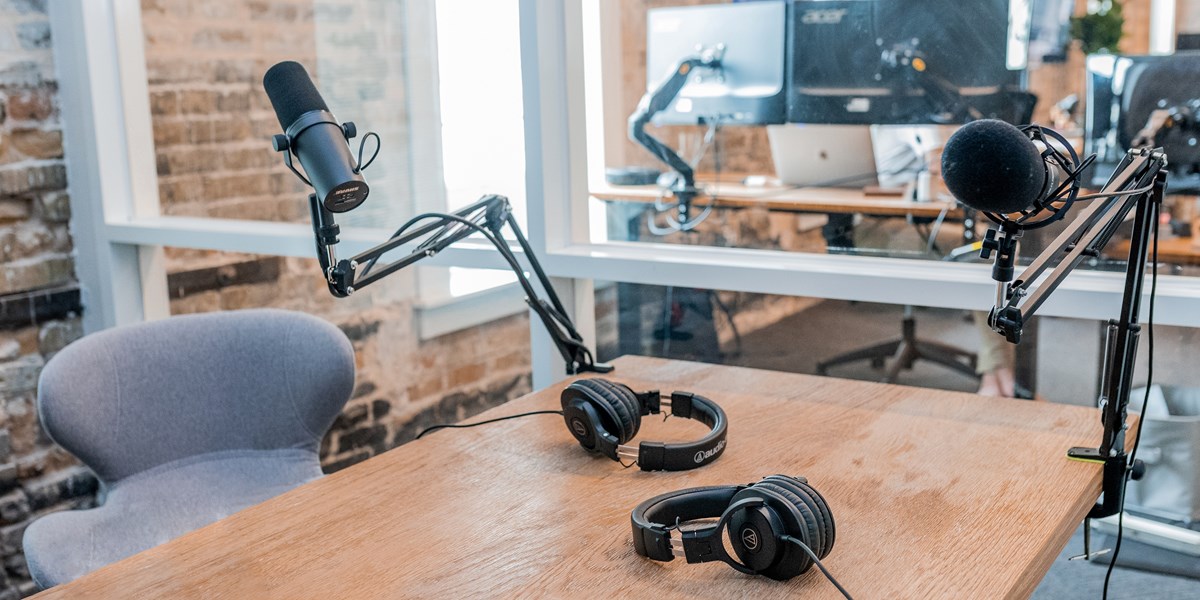 On Wednesday the 22nd April the third episode of our weekly #WakeletWebinar Series was hosted by our CEO Leon Lloyd and Wakelet's James Davis.
This episode was a little more specific as we focused on using the Wakelet platform to create different collections for academic work and research. We also demonstrated the benefits of using Wakelet within an organisation/company. Have a look at our Switch the Play Foundation Wakelet profile HERE!
The next #WakeletWebinar will take place on 29th April at 3pm where we will be touching on the importance of combining different social media and career development platforms to showcase your brand.
We will be focusing on:
How to use each platform most effectively
When to use each platform
How content differs depending on the platform.
We will also make sure to give you some great examples and advice!
Have you always wondered how to tailor your content to get the right message across on Instagram, LinkedIn, Wakelet or your own website? Join us on Wednesday to find out!
All of our webinars are FREE for all Switched On members. Don't worry if you missed the other webinars, you can access the recordings of these when you sign up.
If you are already a member the link will be sent to you soon, if you aren't a member visit HERE to start the sign up process.
We look seeing you on Wednesday!