Wakelet
Webinar
Athlete Transition
Wakelet Webinar 4 - Curating your own content!
Posted on: 30 April 2020 by Jessie Smeding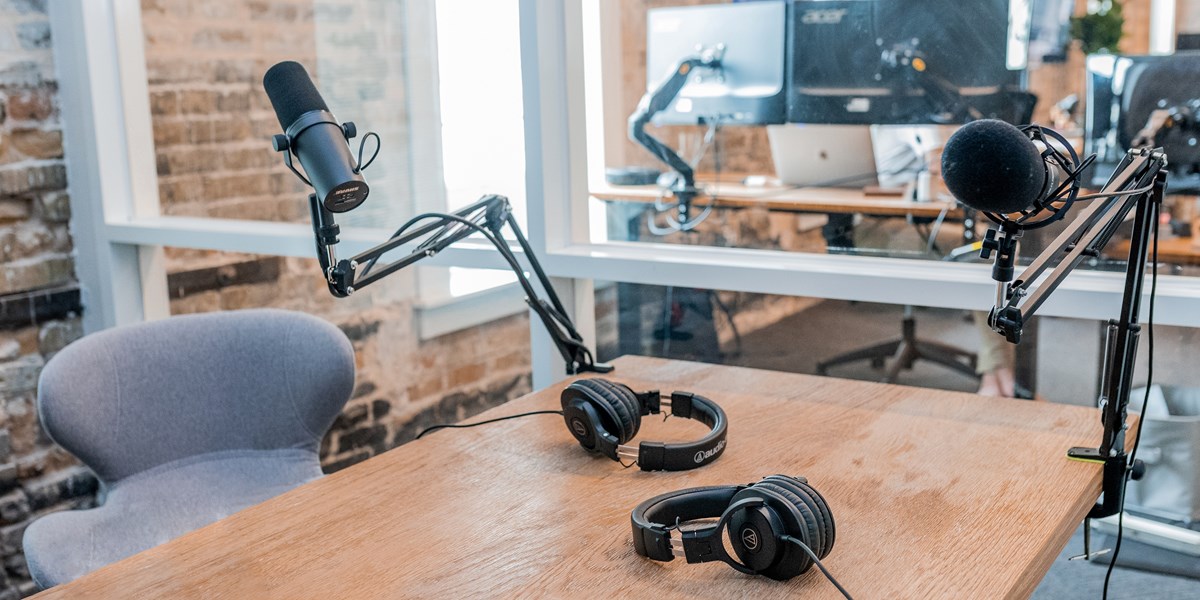 On Wednesday 29th April we hosted episode 5 of our #WakeletWebinar series. This week we used Jessie's Wakelet profile to showcase how easy it is to create a profile and the importance of engaging and personal content. Jessie created her Wakelet profile and collections in a week, it really is that easy! Have a look at Jessie's wake HERE
During the session we discussed how Wakelet enables you to showcase the story behind a CV and/or LinkedIn profile. That doesn't mean that one platform cancels the other one out but means they should be used to complement each other.
James from Wakelet showed us how to embed a Wakelet collection on LinkedIn, making it easy for people to access applicable Wakelet collections and read the story behind the list of academic achievements, sport accomplishments or work experience!
Now that we have touched on the technicalities of how to create an engaging profile on Wakelet and use it complementary to other platforms, it is time to focus on making sure the right people see it. There's no point in having a great profile if no one knows about!
Make sure to join us Wednesday, 6th May at 11am for Episode 5, where we will be focusing on networking and maximising your reach - Switched On members will receive the link in due course. 
All of our webinars are FREE for all Switched On members. Don't worry if you missed the other webinars, we have recorded all the sessions. All you have to do is become a Switched On member and we will send all the recordings to you via email! Sign up to become a Switched On member HERE.
We look forward to seeing you on Wednesday!