Wakelet Webinar 5 - Networking
Posted on: 01 January 0001 by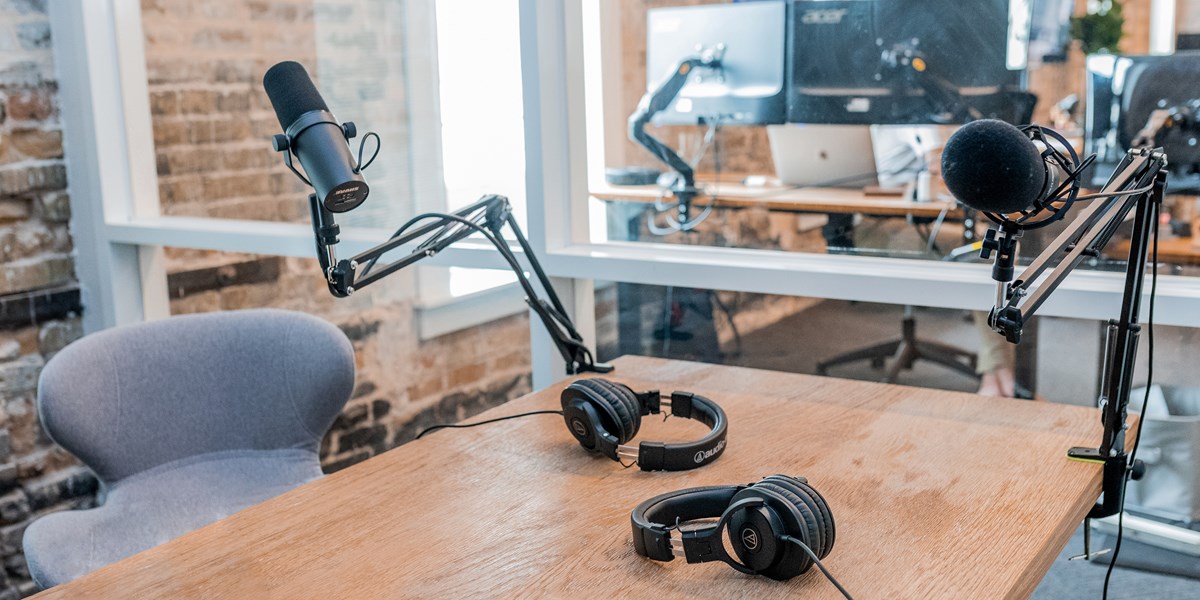 On Wednesday 6th May we hosted episode 6 of our #WakeletWebinar series. This week we looked at networking and how you can use your online profiles to network.
We discussed top tips for having networking conversations, and found out from Leon Lloyd the opportunities he has had by using his profile to network. 
Don't forget to tune in next week to hear from BBC Sports Ben Croucher! Become a Switched On member for free and get free access to that and all previous webinars!