Presenting
Athlete Transition
Switched On
Wakelet Webinar 6 - Presenting Yourself
Posted on: 13 May 2020 by Luke Jennings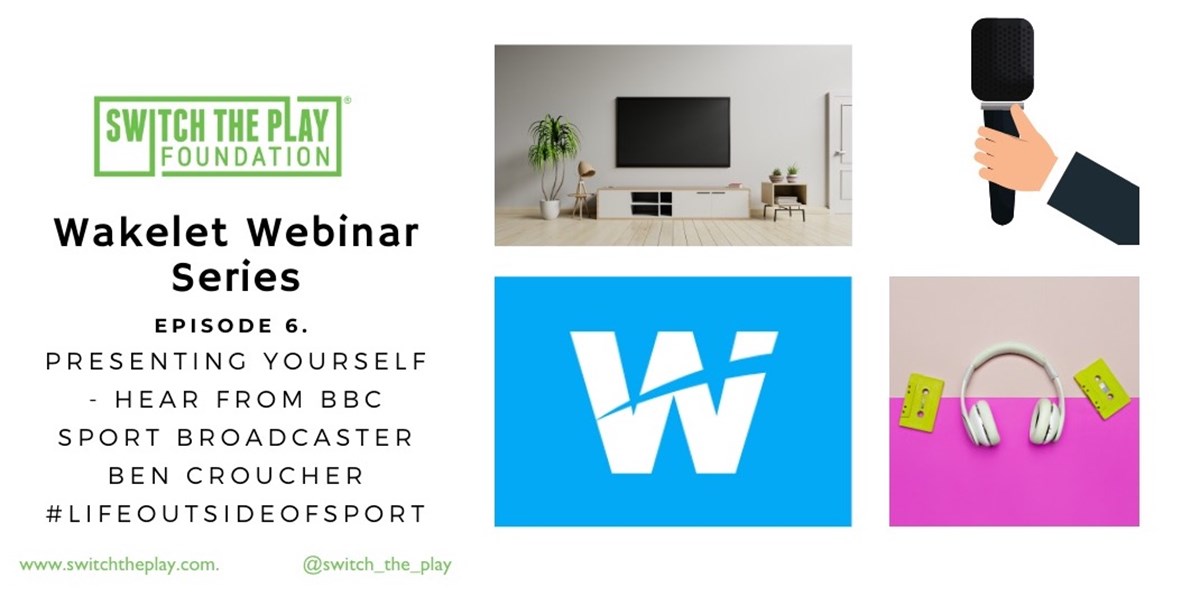 Today, we were joined by BBC Sport's Ben Croucher!
For our sixth Wakelet Webinar we were joined by BBC Sport Journalist Ben Croucher who helped our Switched On members with presenting themselves in and out of sport, as well as sharing some top tips about how sportspeople can present themselves better in the media.
Ben provided a unique insight from the 'other side' of the microphone, helping our Switched On members to understand the positive role the media can have on their careers.
Ben shared insights on his journey into the BBC, and how he became a broadcaster. It was great to hear Ben's views on what makes a great podcast, something that can quickly provide a sportsperson with a platform to share ideas and practise presenting themselves. 
As always, the webinar was recorded and is available for FREE to Switched On members. All sportspeople, no matter your age or stage of career can join Switched On for free HERE.