Webinar
Transition
Development
Wakelet Webinar Episode 1
Posted on: 09 April 2020 by Jessie Smeding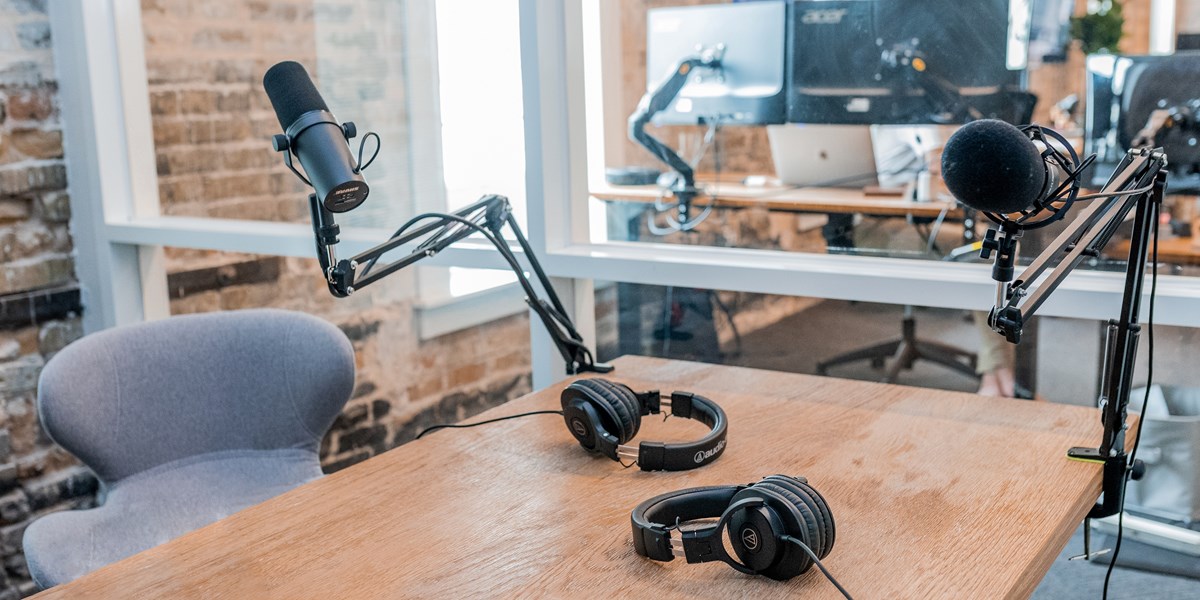 On Wednesday 8th April, 30+ sportspeople and player representatives joined us for Episode 1 of our FREE Wakelet Webinar Series. We were joined by sportspeople from a wide variety of sports including motorsport, netball, rugby, golf and football.  For this episode, we partnered with James from Wakelet to demonstrate the benefits of using the Wakelet platform to showcase your brand.   
An athletic career doesn't last forever but what you have learnt and achieved will always be a part of you and define who you are. At the Switch the Play Foundation we also understand that explaining this in two paragraphs on a CV is challenging, which is why we recommend using Wakelet.  
Wakelet enables athletes to show their achievements and accomplishments in and outside of sport, all on one platform. It's a perfect way to promote your personal brand without being limited to only your CV.  
Episode 2. of the Wakelet Webinar Series will take place on 15th April from 11:00 – 11:30. We will be discussing the importance of content and how to maximise your brand to set you up for success both within and outside of sport. This webinar is FREE for all Switched On members. If you are already a member you will have the link, if you aren't a member visit HERE to start the sign up process.
We look forward to hearing from you soon!