"If you are organised, you can have it all."

As somebody who seems to have spent most of her life juggling sport, education and trying to have a social life, organisation and balance have been drilled into Murphy from a young age.

Representing England from Under 18s through three Commonwealth Games and seven years as national captain, Murphy has been immersed in netball her entire life. A mature head on young shoulders, to which she credits her parents, gave Murphy the platform to see past the sport as the sole direction for her life.

"I always thought about the future," Murphy says. "I knew that playing netball was unlikely to support me financially so my studies were as important as my sport.

"The only real challenge was at degree level when I was representing the senior England teams. This led to additional pressure at exam times."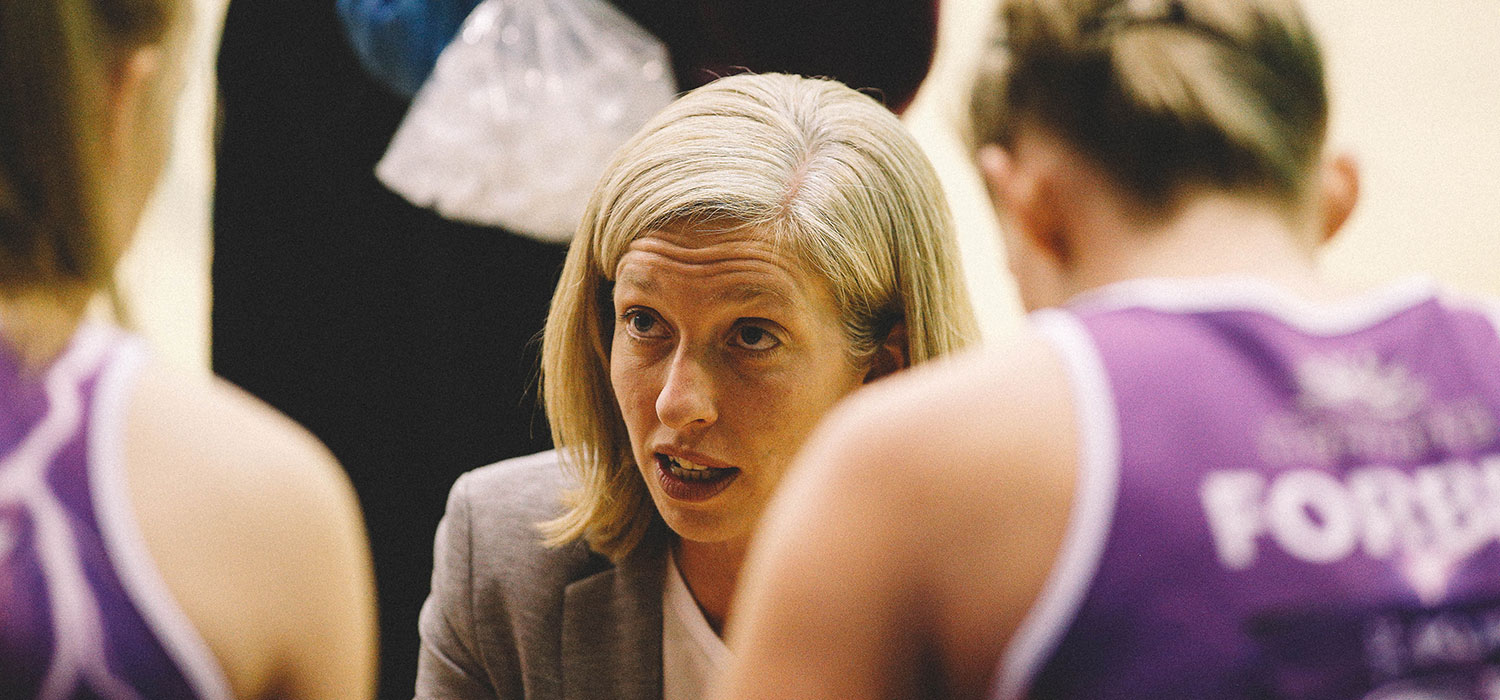 Whereas the path to elite sport can often skip the university system, netball is integrated into it. The majority of the teams in the Superleague are based at universities, with structured academic and athletic support offered to scholars on the teams.

Whilst players may leave with a respected qualification and ample experience at the top of their sport, is it an easy route to an easy life?

"It's difficult to manage," Murphy explains. "You're basically trying to manage two full time jobs.

"Luckily I had parents who understood and I surrounded myself with other people who understood what I was trying to achieve so they were less likely to put pressure on me to deviate away from my plan.

"My life experience at University, as well as completing my degree, made me stand on my own two feet and feel secure about life after international sport.

"Your sport can take you a long way in the pursuit for a career as so many skills transfer to one arena to another."

With a degree in Economics with Accountancy from Loughborough University, Murphy worked as an accountant before she found her place on the netball court.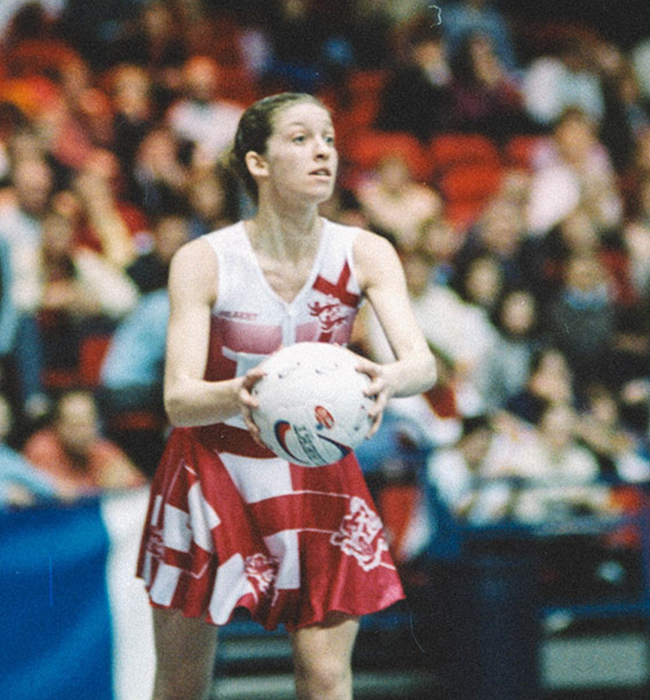 And it's the transition from player to coach that Murphy says has taught her plenty about how best to succeed as a student athlete.

"The main thing is living the culture and the values you set up day in, day out," she continues.

"In this environment, people need a level of honesty and be able to challenge what they see.

"Being a player-coach first helped ease me in and I was able to make a hands on difference on the court.

"The hardest challenge was when I stepped off the court finally."

Although her job title says 'Performance Development Manager,' what constitutes performance itself is open to interpretation, how it is measured perhaps even harder.

Murphy believes that the next generation of players should be enabled with the skills to make their own decisions, something that can benefit them on and off the court.

"The penny dropped when someone said that the athletes I was working with 'only know what they know' and my role was to help them learn more.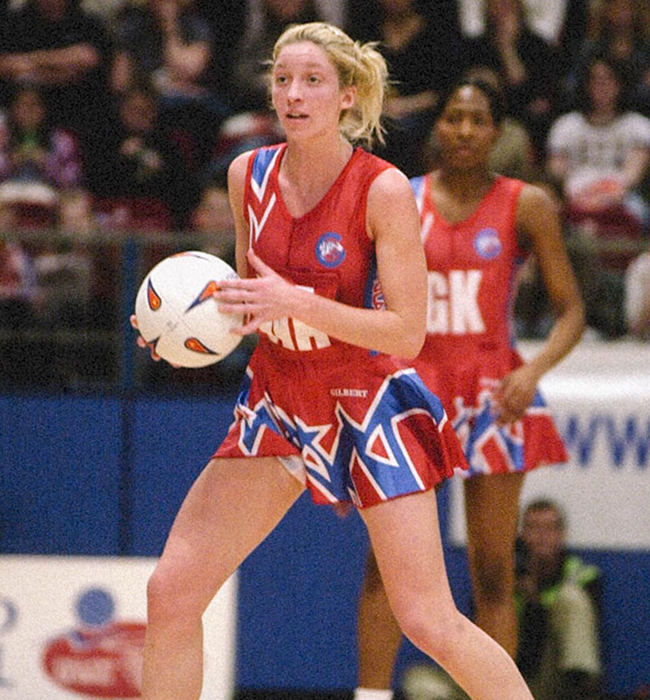 "My support network helped to get me to look at how I learned and what it was that was important to me in the culture I was trying to create."
"Developing leaders is key to the success of the environment and in my experience, if these leaders do not exist, the environment struggles."

So what can other sports learn from netball, that placed university education at the core of its development pathway?

"My sport is trying to do more," explains Murphy. "I think sports in general do not.

"This is not just career planning but all of an athlete's performance lifestyle.

"More time needs to be invested into helping youngsters understand and actually helping them have a career path earlier.

"It can't just be 'let's wait and see' because by then it's too late."

Murphy advises young athletes to make a plan for the future from the start to avoid the worry and uncertainty that can arise; focusing on the process rather than the outcome to determine success.

Whether it be straight from school into sport, from university into the workplace or from sport into the real world, Murphy's advice to the next generation can transcend the lot.

"Trust yourself, push the boundaries, be organised and you can be successful in whatever you choose to do."