Fulfill the Potential
We support sportspeople with preparing for life outside of sport. Whether you are at the start of a talent pathway or retired from sport, our training and development programmes are designed to set you up for success both within and outside of sport.
We work with individuals, clubs, governing bodies, parents and organisations involved in the world of talent and performance sport. Explore our range of services designed to support your transition needs. If you're looking for something bespoke, please get in touch.
Here's what we did in 2019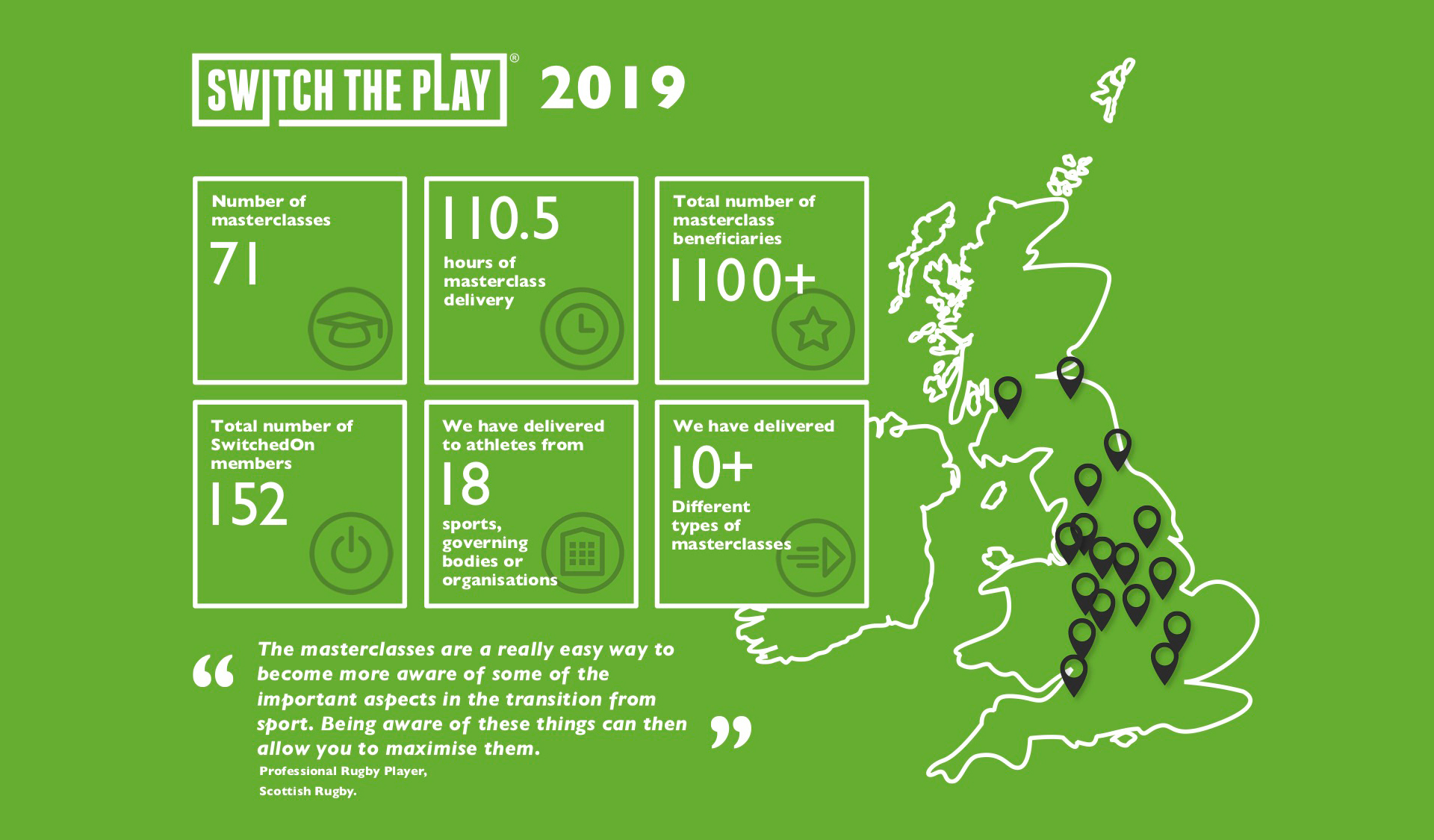 Explore our services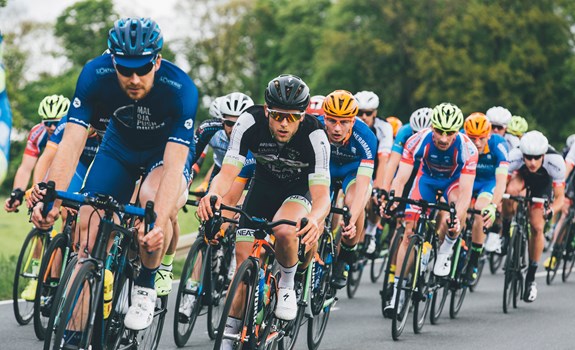 Switched On Membership
Become part of our membership network exclusively available to both current and now retired sportspeople.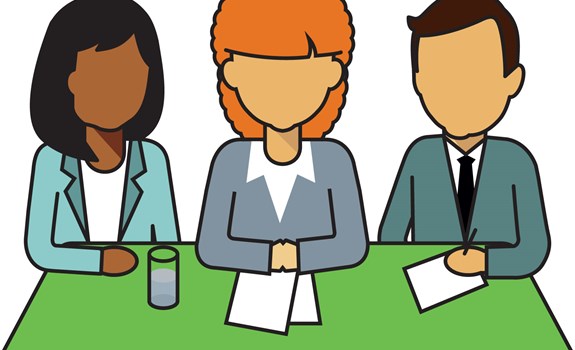 Masterclasses
See more of how we can help you to develop your life outside of sport further.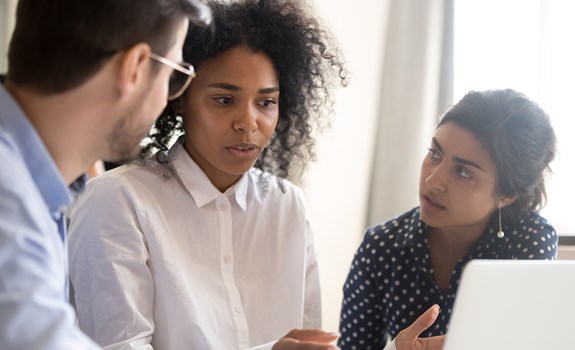 Research and Insight
Have a look at the work we do with organisations to aid the development of holistic support programs.