Working in partnership
By working together in partnership, we can ensure our transition and wellbeing services reach sportspeople, when they need them most.
There are lots of great reasons to start a partnership with Switch the Play Foundation. We would love to hear from you if your organisation is looking for support with:
Delivering brand or corporate objectives
Driving your company's social values and diversity, equality and inclusivity objectives
Employee welfare and training opportunities, including mentoring
Ways we can work together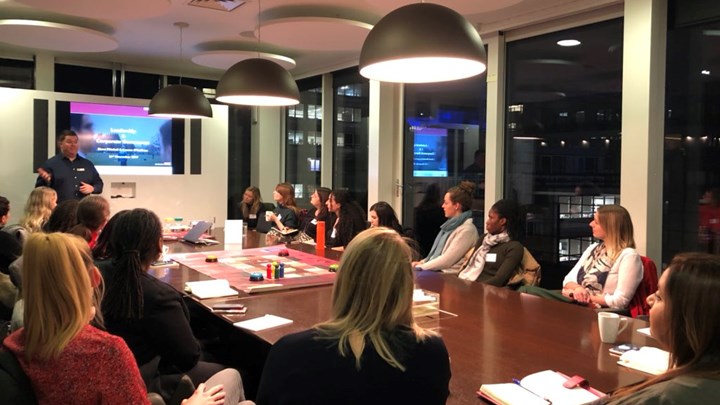 Strategic Partnerships
Work with us to create compelling partnerships that deliver shared value and help meet your business objectives.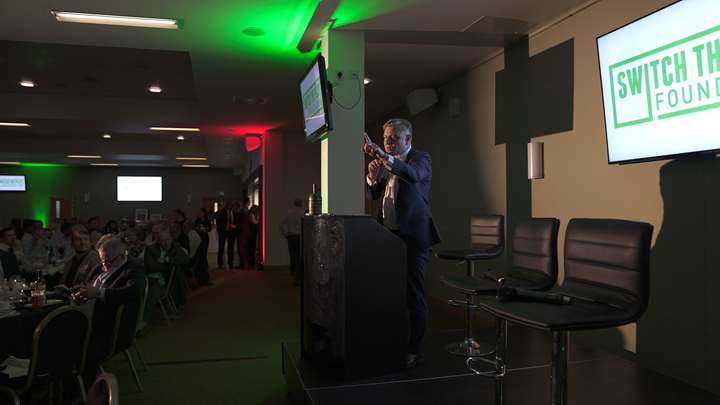 Make a Donation
Make a one-off or regular donation on behalf of your company, or contact us to discuss donating your time, skills or services. 
Donate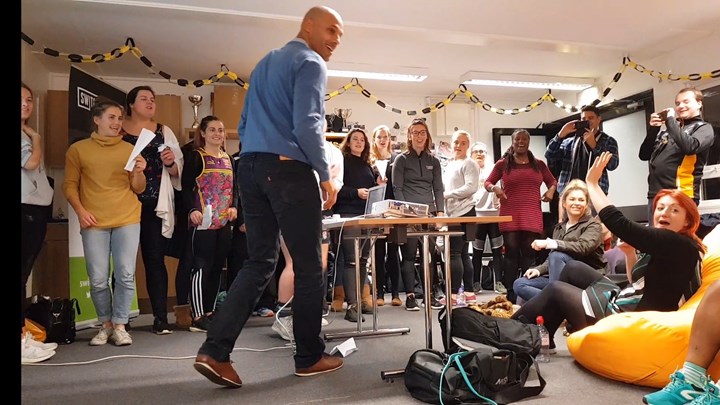 Employee Engagement
Develop personal skills, fundraise, attend exciting events and engage with our network of sport and business professionals. 
Partner with us
For all partnership enquiries, please contact us.
Get in Touch
We are extremely proud to partner with Switch the Play and provide a direct benefit to the Wasps family. We recognise we have a responsibility to prepare our players for that time when they retire from competition and this partnership gives them mentoring, guidance and support that benefits them both during and after their playing days.
Our Impact: Stories from Sport