Thank you
2020
Year Review
2020 - A year of online learning
Posted on: 08 January 2021 by Luke Jennings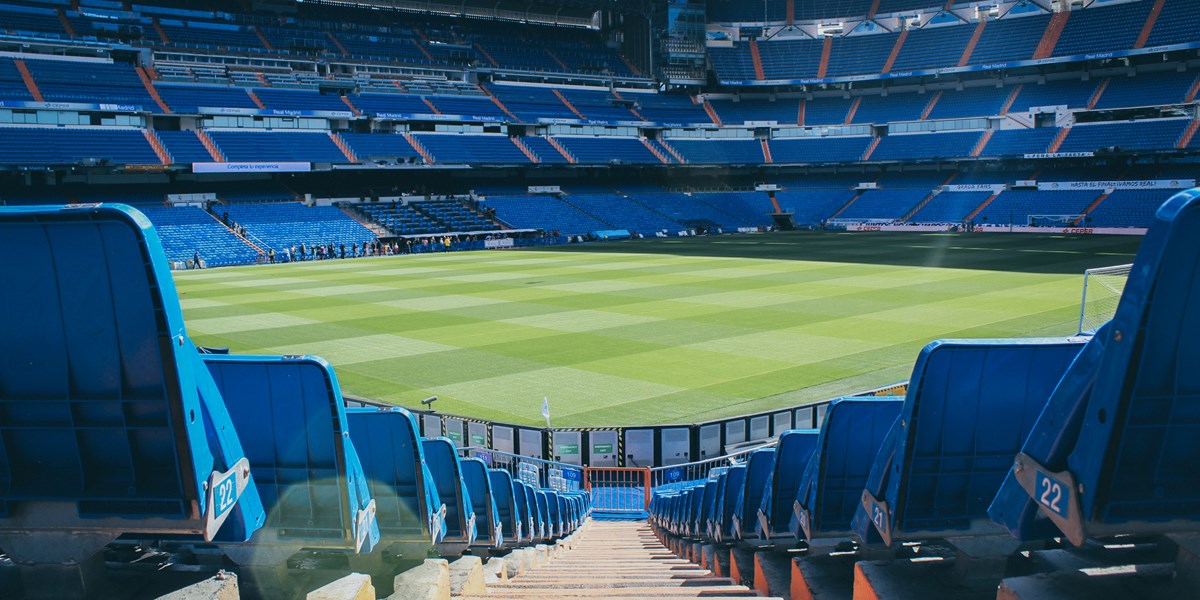 2020 was tough for so many all over the world. The Coronavirus pandemic has caused us all to stop and think about what is most important to us, and we at Switch the Play are proud of our response and support to sportspeople in the UK and abroad. 
Sportspeople have been unable to train or compete for large parts of the year, affecting both their physical and mental health. Support staff have been put on furlough, restricting their abilities to help sportspeople at a time of intense need. Empty stadiums, like the one in the image above, have been a common sight across all sports and this has plunged clubs and organisations into financial difficulty. 
At Switch the Play we had the busiest year ever supporting every sportsperson we could. Working with 28 different organisations, we put on webinars, online masterclasses, a personal development Bootcamp and developed a new mental health service. All of these services are now fully operational and we will continue to support sportspeople through this new lockdown and beyond. 
2020 also saw us develop our relationship with Professor David Lavallee as the Chair of our new Play It Forward Panel. We continued our relationships with DOCIAsport and brought Mental Health UK on board to support us with our mental health support service. Alongside projects with the West Ham Foundation and the development of relationships with key stakeholders, we certainly had a busy year. 
We welcomed in our new Fundraising Manager Charlie Belbin and ran our first fundraising campaigns as a Charity. Taking part in the Prudential Ride 100 with a team of sportspeople was a highlight, whilst our end of year appeal raised key funds for our new mental health service. To all those that have supported us this year, THANK YOU!
None of this could be possible without the fantastic support of our partners, Associates and kind donors and supporters. We really appreciate all of this support and are excited at what we will achieve with you all in 2021.