Athlete Transition
Bootcamp
Retirement
FREE 'LIFE BEYOND SPORT' BOOTCAMP: NOVEMBER 2020. ADMISSIONS OPEN
Posted on: 16 September 2020 by Luke Jennings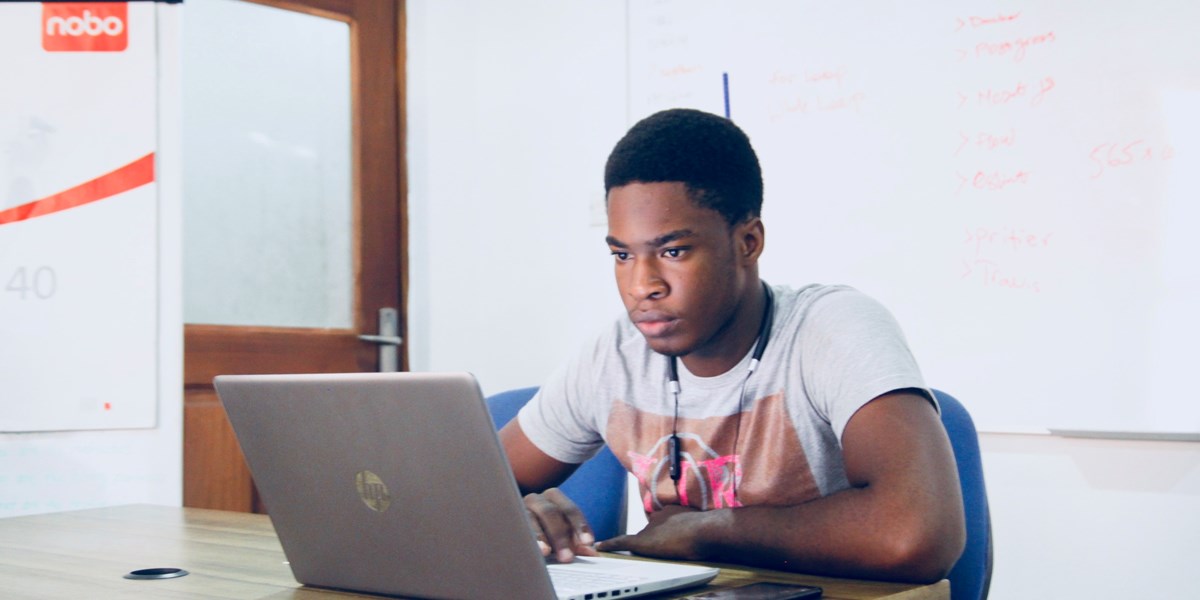 Admissions are now open for our free Life Beyond Sport Bootcamp, starting on 6th November 2020. This six-week course is designed to prepare you for your transition out of sport, giving you the confidence to fulfil your potential when your sporting career comes to an end.
You'll get access to weekly online masterclasses including the popular Introduction to Transition, Self-Awareness, Transferable Skills and Maximising Your Network. Every masterclass will include a group coaching session with Colin Wall, the course leader, and other Switch the Play mentors and coaches. Colin is a former professional footballer now qualified Personal Performance Coach, working in both the sport and corporate sectors.
At the end of the bootcamp, you will leave with a personal action plan and access to a strong network to support you as you move forward with your transition. The course normally costs £500 but thanks to the generosity of our partners, we are able at this time to offer this for free for a limited number of athletes.
Leon Lloyd, CEO of the Switch the Play Foundation, said: "We know many athletes are going through a really tough time right now. COVID has affected the timing of major sporting events, training plans and critically, access to funding, throwing into question the future of many sporting careers. Whether you are nearing the end of your sporting career or have recently left sport, this course will help you take the next step brimming with confidence about what you can achieve."
Full details of the bootcamp can be found here.
You can fill in our short application form HERE and one of the team will be in touch with you soon!