Team
Intern
Fundraising
Athlete Services
We welcome Katie to our team
Posted on: 18 June 2021 by Switch the Play Foundation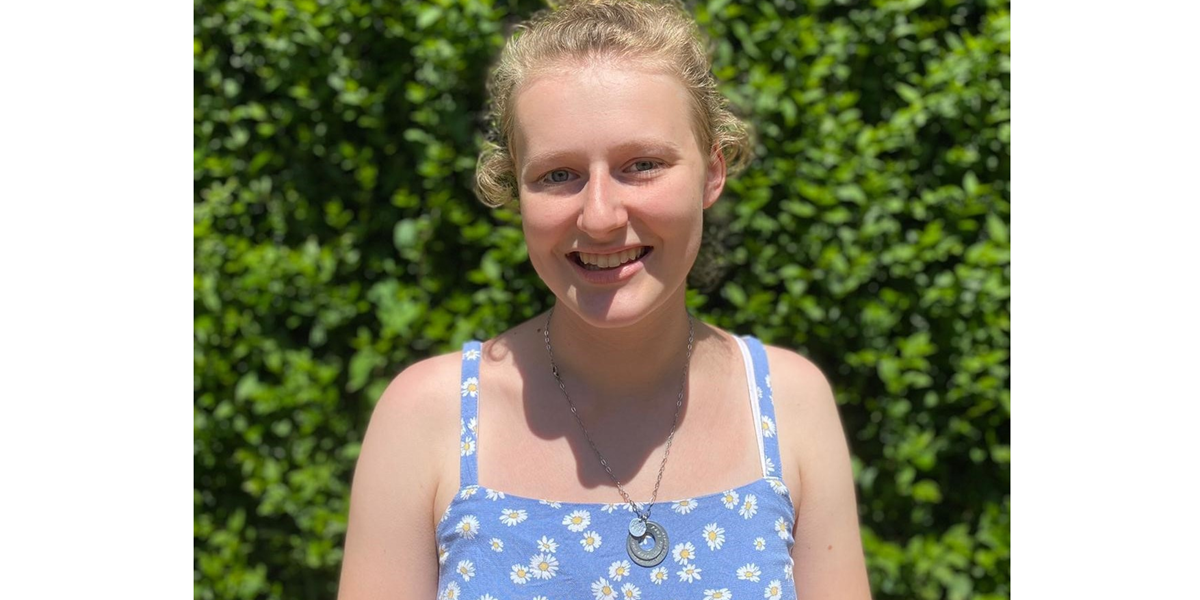 We are excited to welcome Katie Scott to our team as our new Foundation Intern. This is an exciting time for the Switch the Play Foundation, so we are looking forward to working with Katie.
Katie is studying BSc Psychology at the University of Bath and is joining us for her placement year as part of this degree. She has experience of playing sport, specifically badminton, to a high level, as she is currently ranked tenth in the country for women's singles. Therefore, she understands the demands of high level sport and how important our work to support athletes through the transition to a life outside of sport is. Katie is bringing lots of skills and experiences that will help us to succeed in empowering sportspeople to achieve their best though their sporting career and beyond.
"I am excited by this opportunity to be a part of an organisation who have such a positive impact on the lives of sportspeople across different stages of their careers. Playing badminton for many years has given me a good understanding of the sporting environment and the unique challenges it brings, including the uncertainty and pressures on mental health," said Katie. "I am eager to apply this understanding to my role within the Switch the Play Foundation and the upcoming projects."
Katie's role will be to help the team with exciting projects within the domains of Athlete Services and Fundraising. Her knowledge and experiences will provide a new perspective to contribute to the constant evolution of our services, in order to provide the best support to athletes considering their life outside of sport.
Luke Jennings, Operations Manager at Switch the Play Foundation said, "We are really looking forward to Katie supporting and leading on key parts of what the Foundation does. Following her initial induction, Katie will support the Foundation in driving both Athlete Services and Fundraising forwards. With her creative thinking and attention to detail, Katie will be a huge asset to the Switch the Play Foundation this year."