Switch the Play provides support to organisations involved in the world of talent and performance sport, with the purpose of helping them to further their role in the holistic development of elite sportspeople. Some of our clients include UK Sport, Sport England, the Premier League, The FA, AoC Sport, West Ham United, and Loughborough University.
Our services:
Strategy development: helping those working in personal development of sportspeople to establish a clear strategic direction and enabling them to have a greater impact on their careers.
Change management: supporting organisations to navigate and manage complex change projects in the fields of sport transition and personal development.
Research: examples include measuring the impact of people working in the talent or performance pathway
Advisory support for new programme development or design
Auditing: reviewing existing provision to help raise standards in sport transition and personal development.
Evaluation of programmes: examples include the measurement of the social impact from community and voluntary appearances by sportspeople.
Recent work:
Supported the Premier League, ECB, RFL, RFU and the English Football League in the development of the new Sporting Excellence Professional Apprenticeship standard, helping to support the personal development of the next generation.
Lead on the development of Competitions Strategies for the Premier League Charitable Fund and AoC Sport/ECFA, which included exploring opportunities to align the talent development pathways for the men's and women's games and supporting the holistic development of young people with aspirations to play at the elite level.
Evaluated the social impact of elite sportspeople in separate projects for UK Sport/Sport England and West Ham United, including the role that community/volunteering appearances play in supporting the personal development and future career aspirations of sportspeople themselves.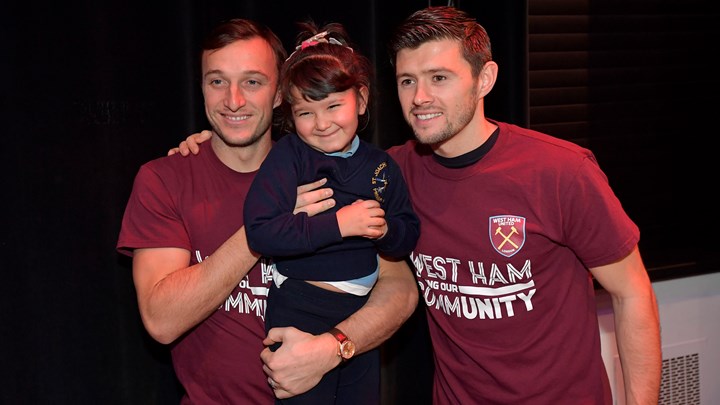 Case Study: West Ham Players' Project
This is an example of the research and insight work we do with organisations. This research aimed to evaluate the impact of player appearances in local communities, as well as understanding what underpins quality and impactful player appearances. 
Read the news article on our website here, or visit West Ham's website here to read what their players, coaches and Vice-Chairman had to say. 
Read the report here
Interested in working with us?
Should you require our support, please get in touch.
Find out more