Athlete Transition
masterclass
Open Masterclasses so far...
Posted on: 04 May 2020 by Luke Jennings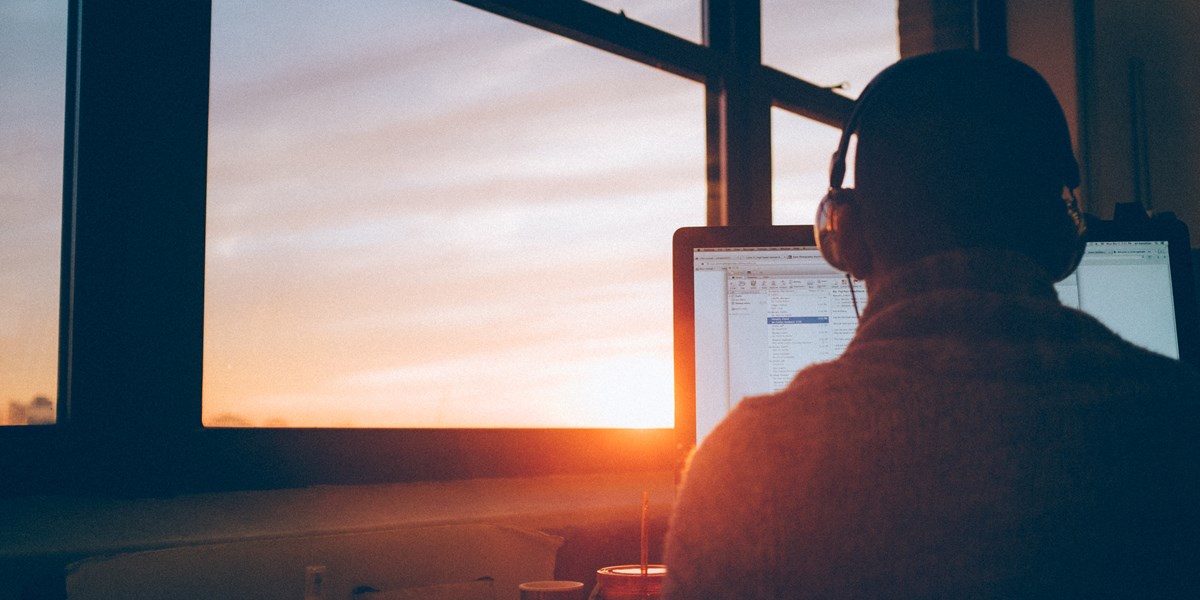 STP Foundation have been delivering open masterclasses to sportspeople to help them develop their #LifeOutsideOfSport
Alongside the #WakeletWebinar series, the StP Foundation has been running Open Masterclasses for sportspeople. The StP Foundation has developed already existing masterclasses so that they can be delivered online interactively. So far StP have run two masterclasses, Brand of You and Maximising Your Network, for Switched On members and player associations.
First, Leon Lloyd ran our Brand of You masterclass where he encouraged attendees to reflect on their values and achievements so far. Here, a rich discussion was held about how are self-perception may be very different to how we are perceived by others. This then led into the next part of the masterclass, where Leon helped the attendees to understand how develop their own brand, looking at how brands make themselves recognisable before finishing with some ways of taking back control of what people see when they search for those that attended on Google.
Next up was Mark Roberts delivering Maximising Your Network. Mark covered the differences between open and closed networks, exploring how he develops and manages his own network. The masterclass then explored how networks are built, often through mutual connections and he finished by explaining some key top tips to get attendees stared with networking. 
Next up we have Emily Lake delivering our Emotional Resilience masterclass online. You can read more here - as always Switched On members receive a 50% discount.